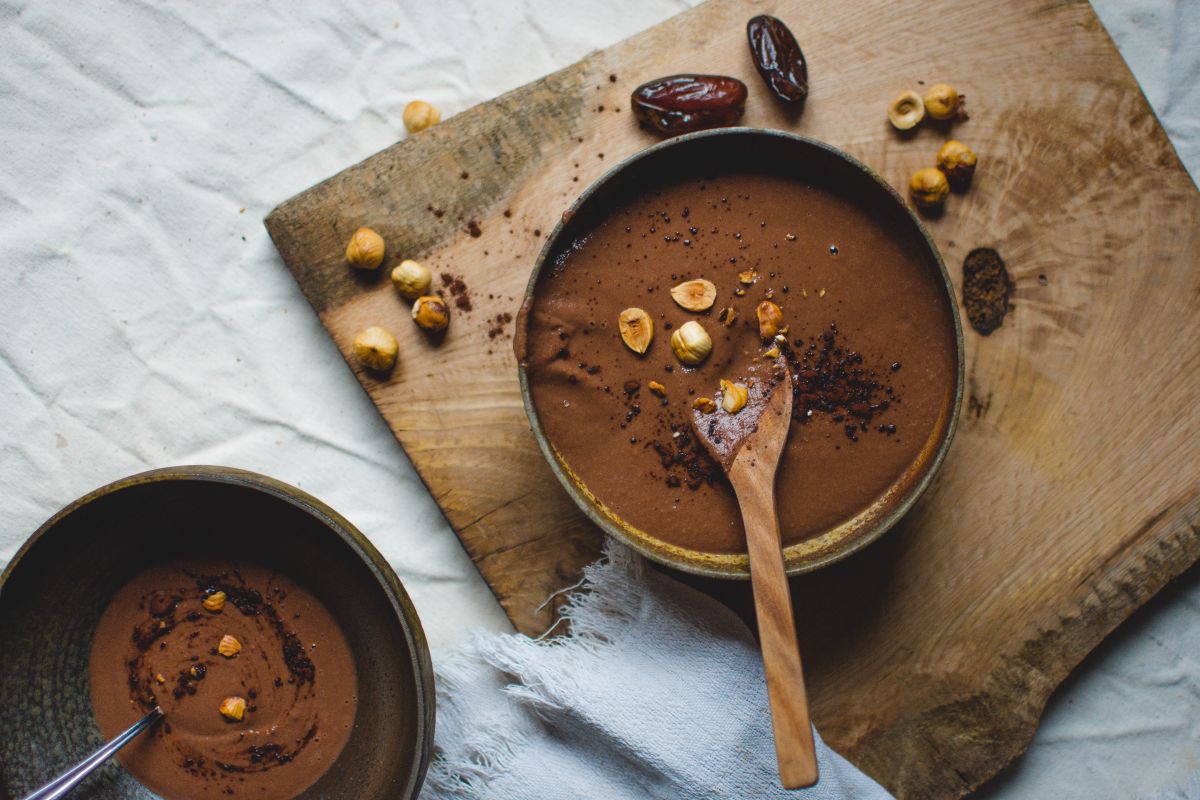 Čokolešnik recipe (refined sugar-free)
Čokolešnik or čokolino?
You must know - both is food of kids raised in Yugoslavia region. It is a mixture bought in a big brown bag that becomes a delicious porridge when mixed with milk.
And we all had (at least once in our lives) a debate: Do you like it more thick or more thin? With warm milk or with cold one? "NOOO, YOU EAT IT WITH COLD? BLEEE!" (My reaction)
Mission: Healthy čokolešnik
On my mission to offer recipes on my blog that are a bit upside down (such as Mushroom balls or Lazy man sarme) I prepared something that really resembles čokolešnik by it's flavor and texture but is much better for ya belly. And includes zero processed sugar. A real teat for your tasting buds and health.
It was tested on 4 people that were munching it loudly and gave it 5 stars. (Nobody was hurt in the testing.)
Join this čokolešnik mission and make it for yourself or your kids. You can let me know how it turned out on Facebook or Instagram.
Have a great weekend! :)
it would be great if you have
plant based milk (you can also use 1 cup of plant-based milk and 1 cup of water)
pinch of cinnamon and salt
roll up your sleeves
1.&nbsp

First step to deliciousness

Bring plant-based milk to boil. While you are waiting put all the other ingredients in the blender. .

2.&nbsp

Čokolešnik: we are almost there

Pour hot milk in the blender and blend all together for at least one minute or until the result is nice homogenous mixture.

Serve with crushed roasted hazelnuts.
wise-ass corner
* !I AM NOT KIDDING! use roasted hazelnuts. If you won't this will end up being just 'meh'.
Čokolešnik portion size is suitable for 1 very hungry adult, 2 not very hungry adults or 2 kids I guess. I don't know much about kids … And defining portion sizes is hard!