Today's Sicily report won't be about sleeping in the car but about FOOD.
The food was AMAZING! You can easily visit Sicily just to eat. What I noticed first is they have similar culture as in Portugal – almost all bars have at least some choice of sweet and savoury pastries. So you can have a croissant or two with your morning coffee. Besides that there are a lot of bakeries that have cookies also. We did so many cookie-and-everything-else tastings! They included also my first canolli tasting and the second (more succesful) one.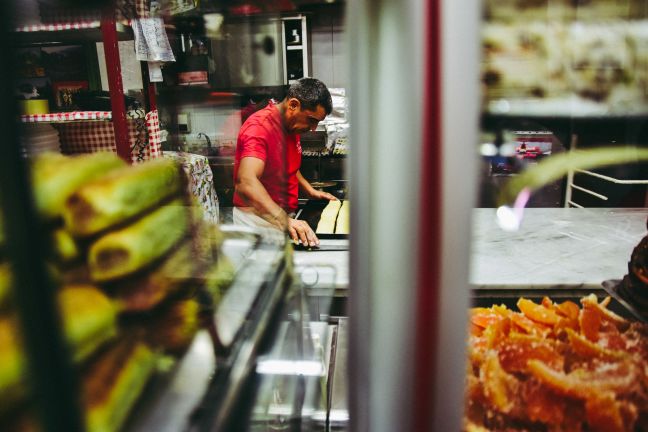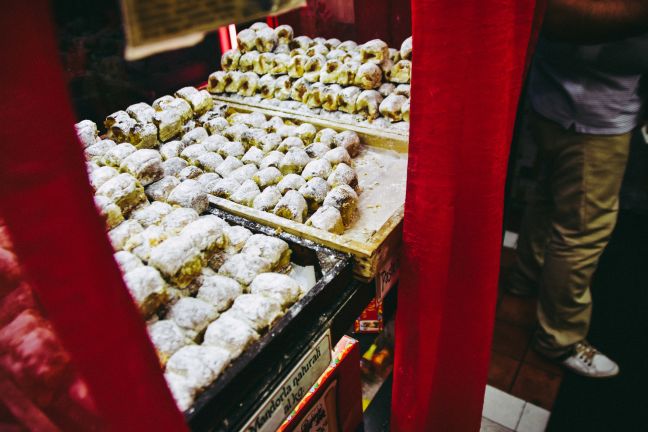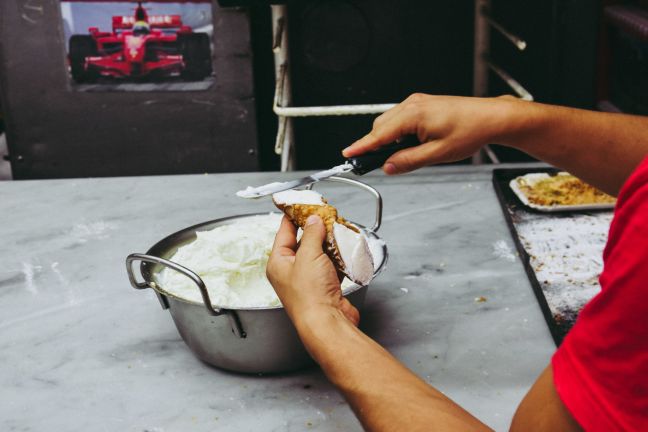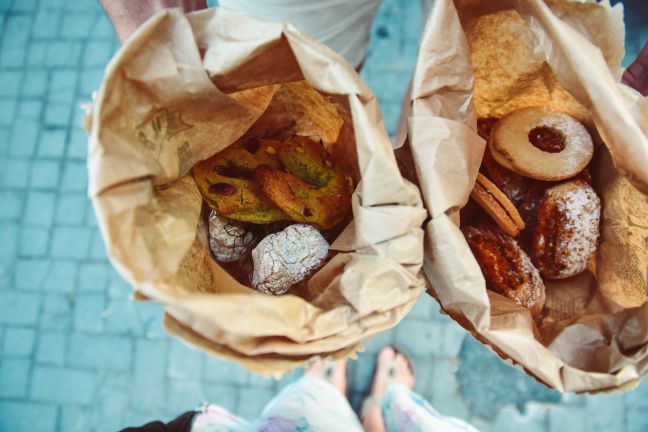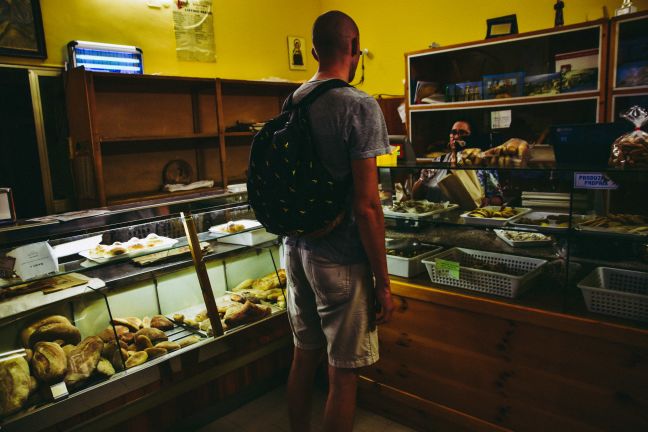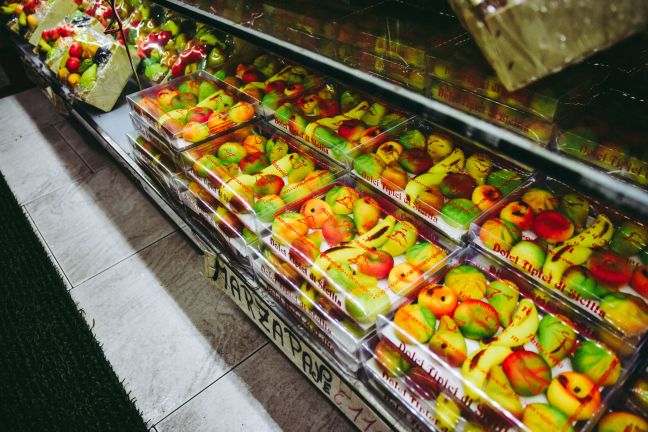 The traditional Sicilian breakfast is brioche (some pastry) + granita (slush with different flavours) or gelato (ice-cream). We were seriously not impressed by this and I will never understand why would someone eat ice-cream with bread?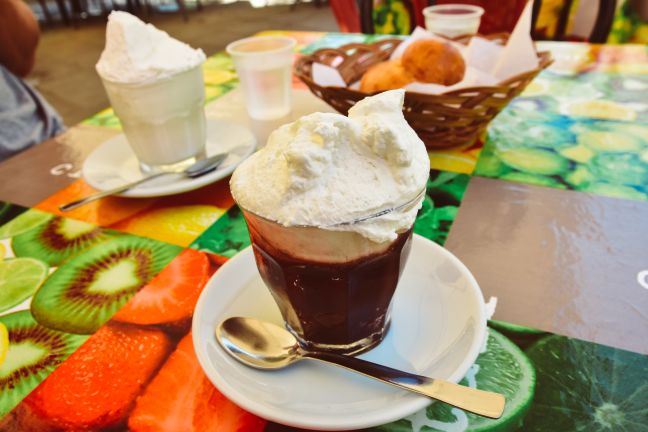 Besides that you can get some really cheap and DELICIOUS pizza in smaller not touristic places.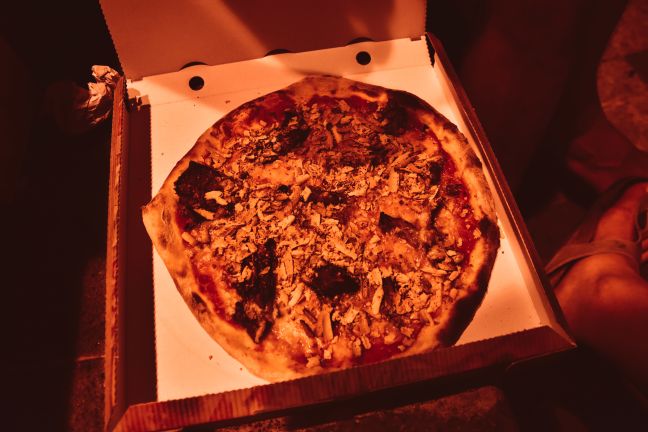 If your budget is a bit higher you can eat some amazing sea food in restaurants – everything is so fresh! We indulged in some tuna steak (first time for both of us) and almost died. So delicious. The pasta on the other plate is called pasta alla norma and it is traditional Sicilian. They are served with eggplant, tomato and ricotta.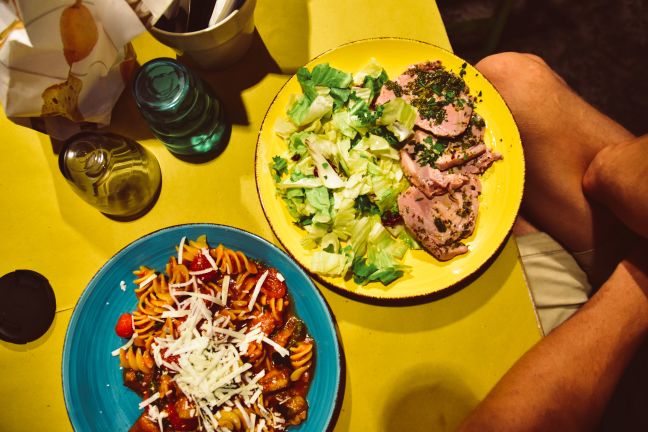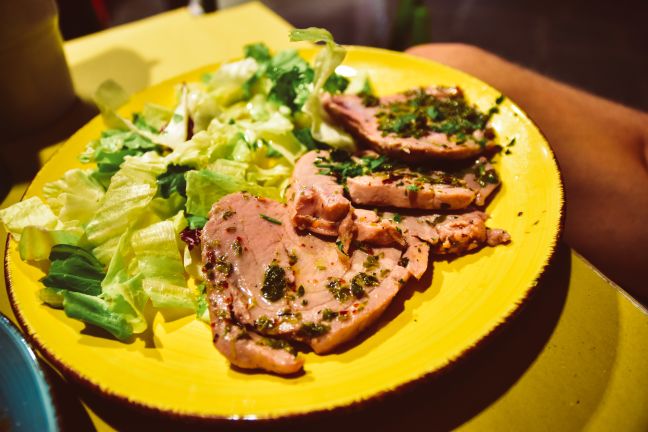 What I don't suggest you (or at least it didn't work for us) is TripAdvisor. At first we thought it will help us with finding some cool places but after our first very bad try (very bad try included 1 bad pizza + 1 plate of pasta; with no drinks for 24€) we decided to not loose our time and nerves with it and just picked up places by the feeling.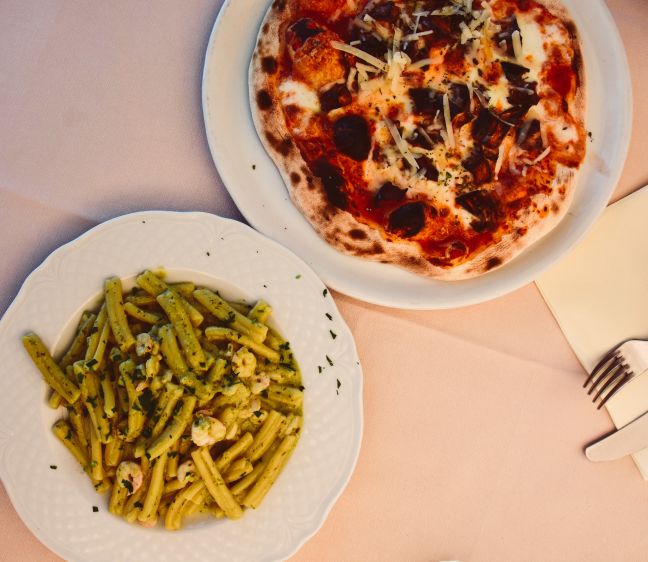 Since we were travelling on budget we ate outside only 4 or 5 times. But we did eat a lot of local fruit (watermelon, melon, pomegranat, mango) that is really flavourful. It even went with us to Etna. We also went crazy for cheeses, as if we don't have any in Slovenia. **Cheeses with bread and pesto were our comfort food. **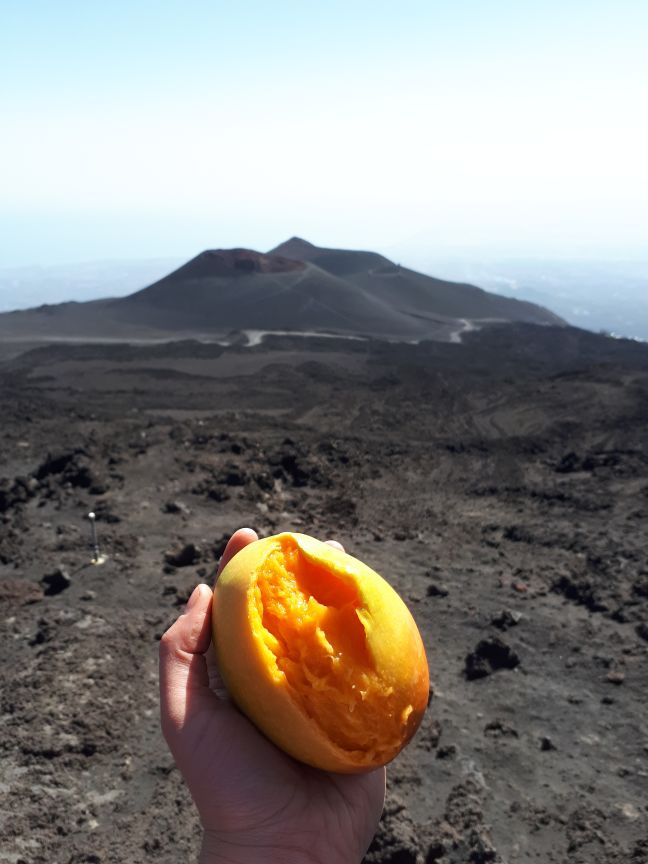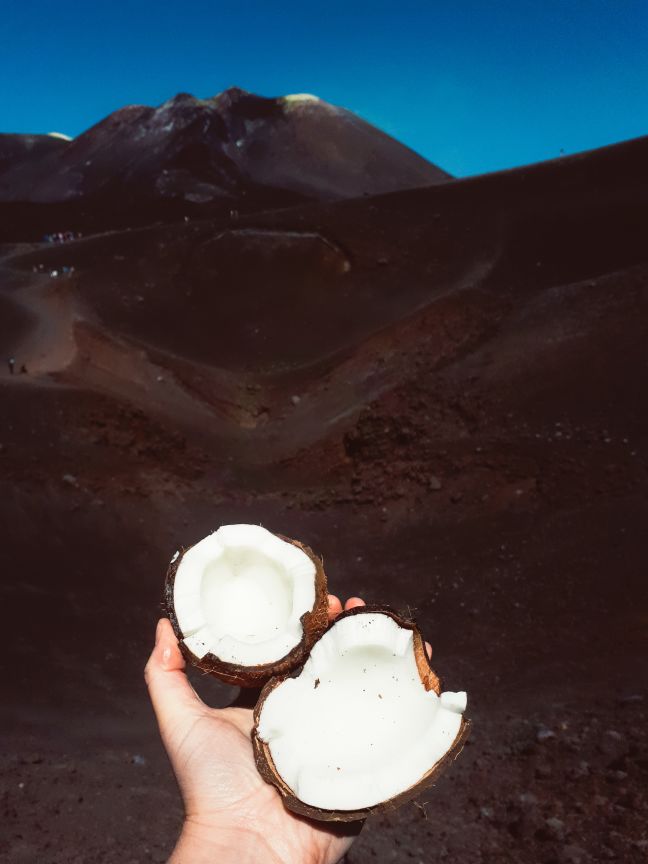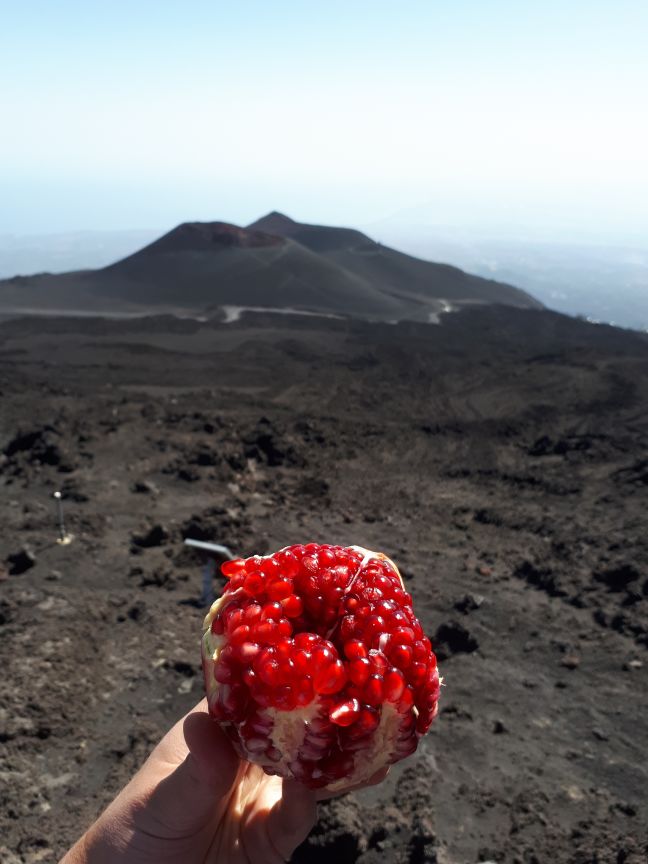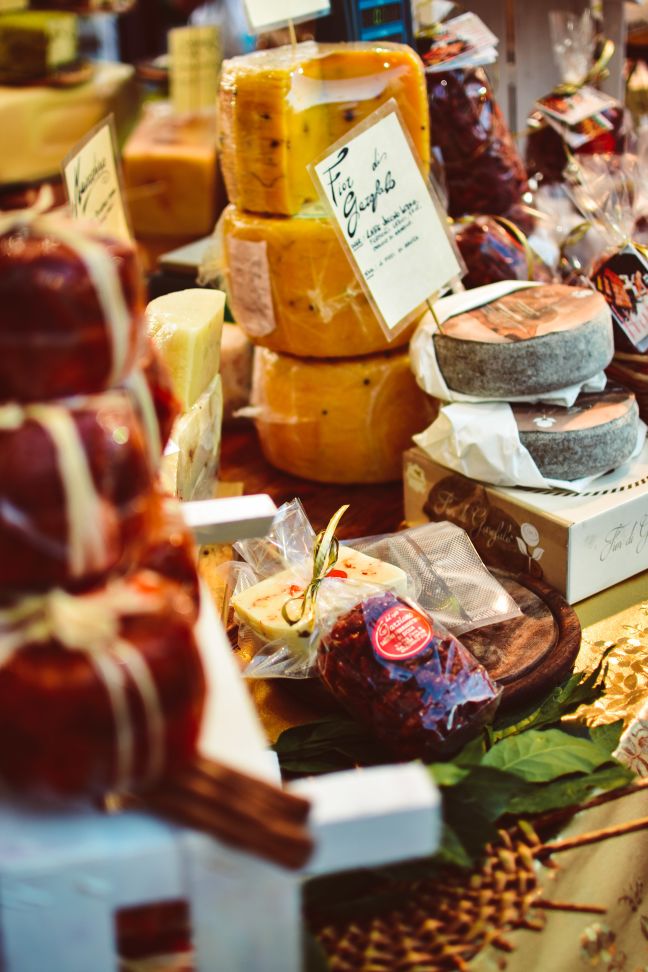 And let's not forget about arancini – fried rice balls, stuffed with different ingredients and they were absolute heart breakers.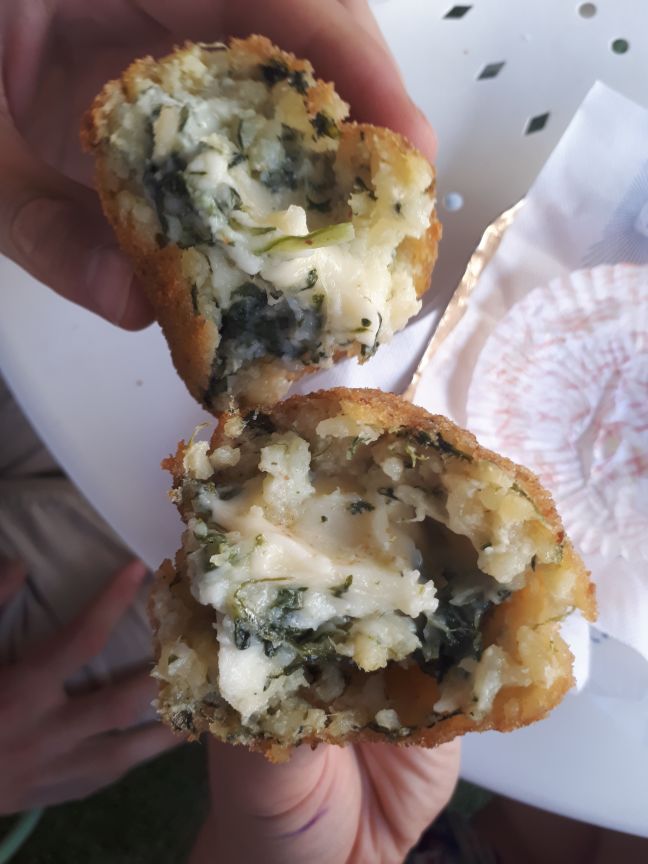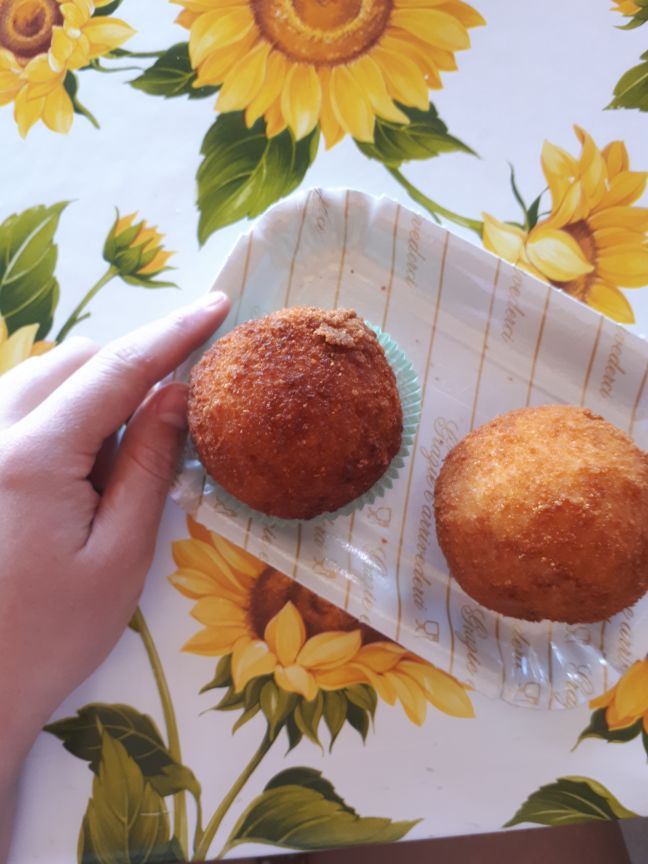 We had some good luck to be in Sicily just in the time of the biggest Sicilian festival – cous cous festival. But it offers much more than the name states. If we wouldn't fly with Ryanair I would probably buy a whole suitcase of goodies.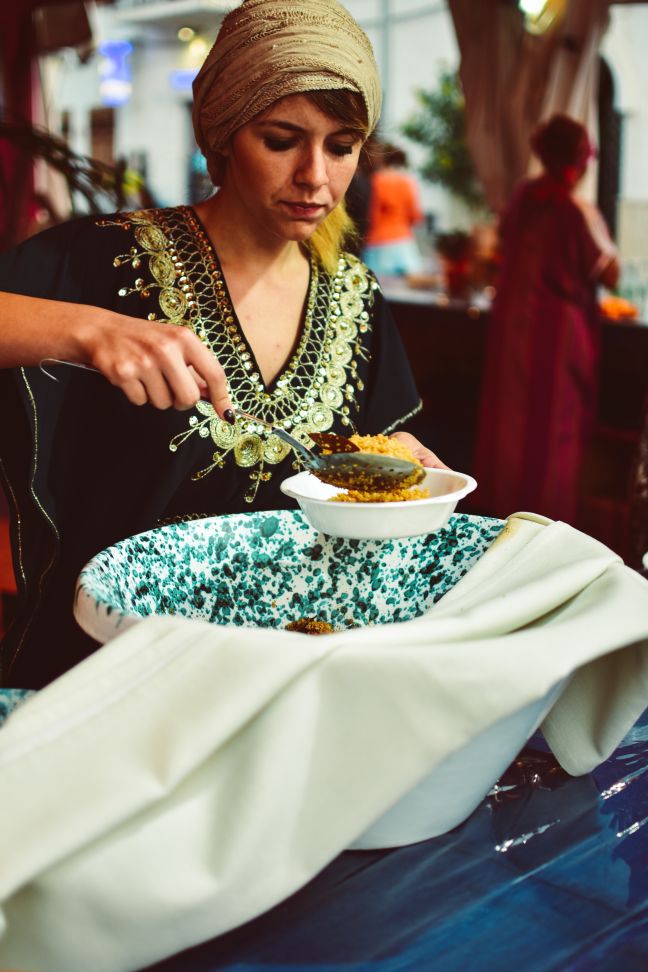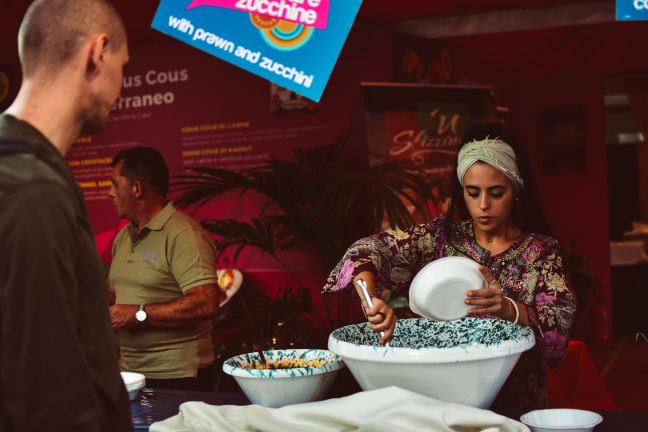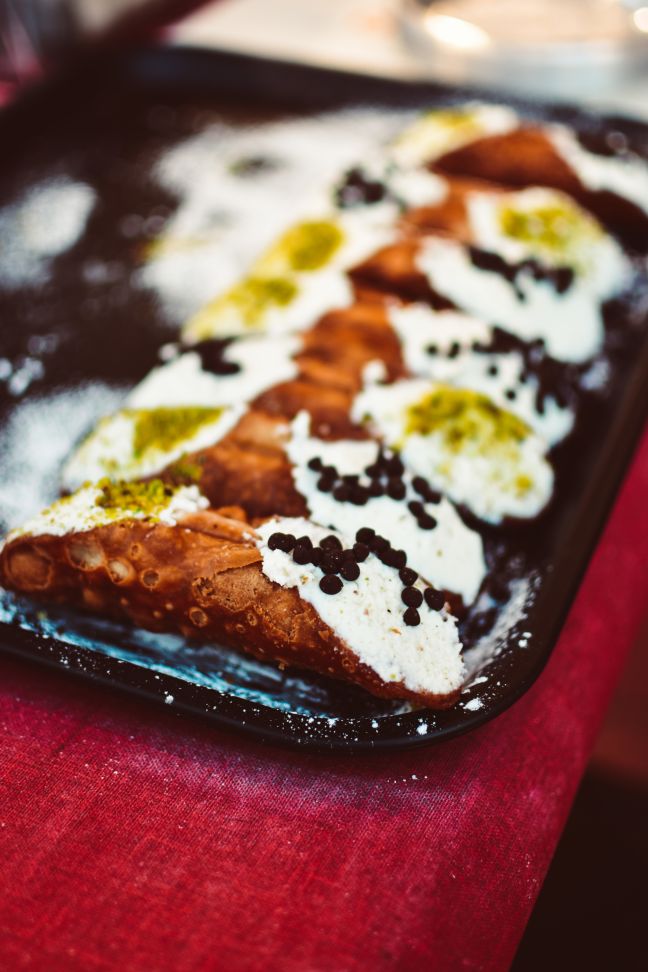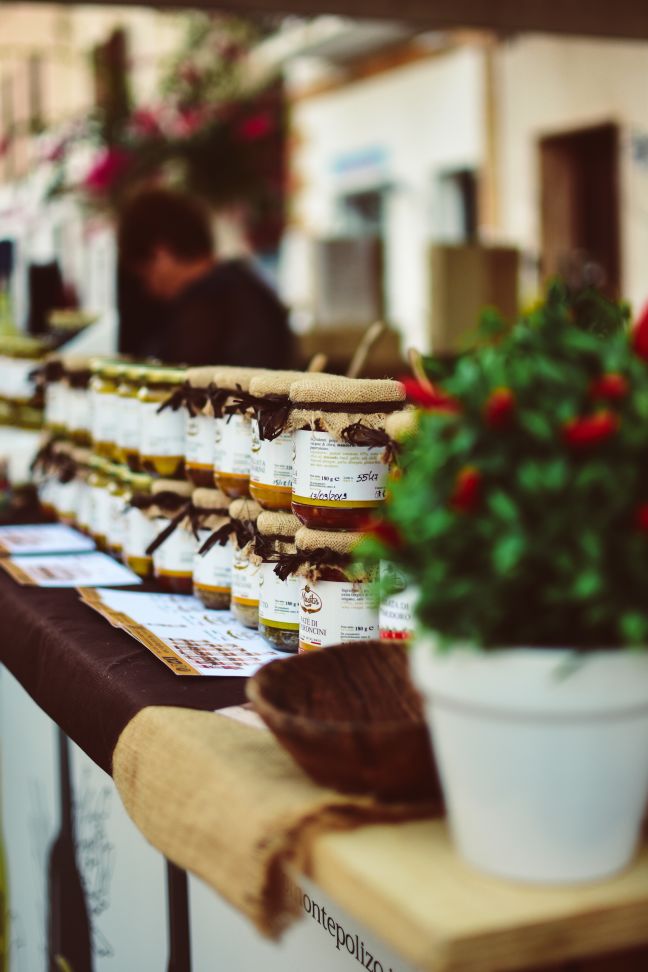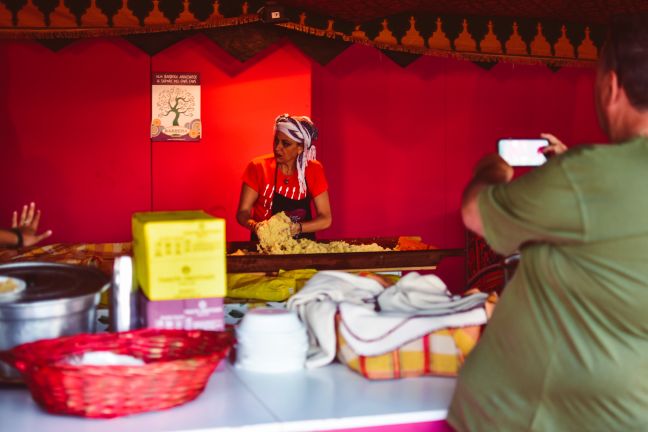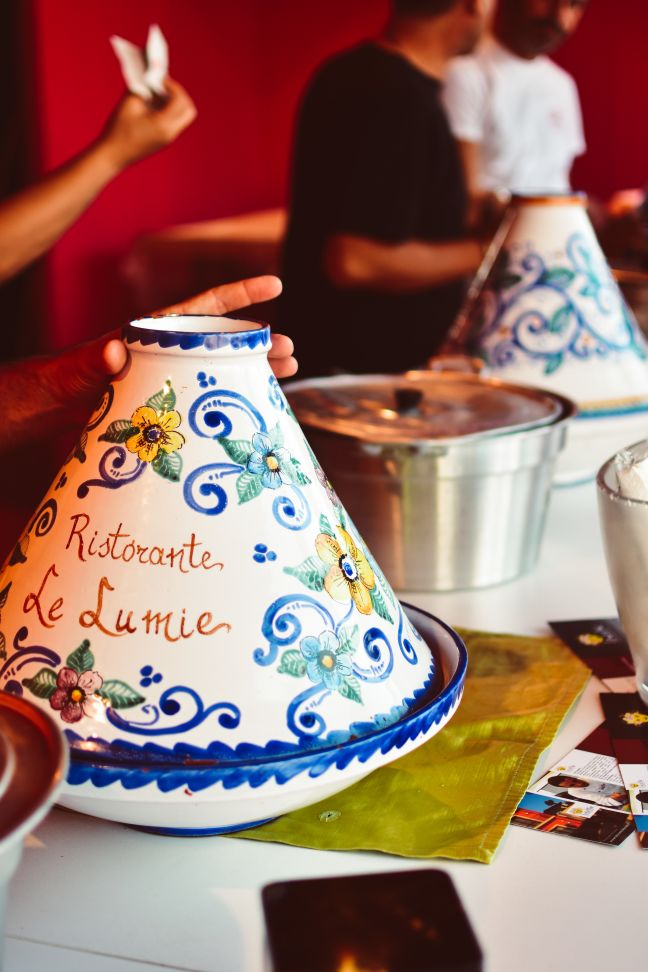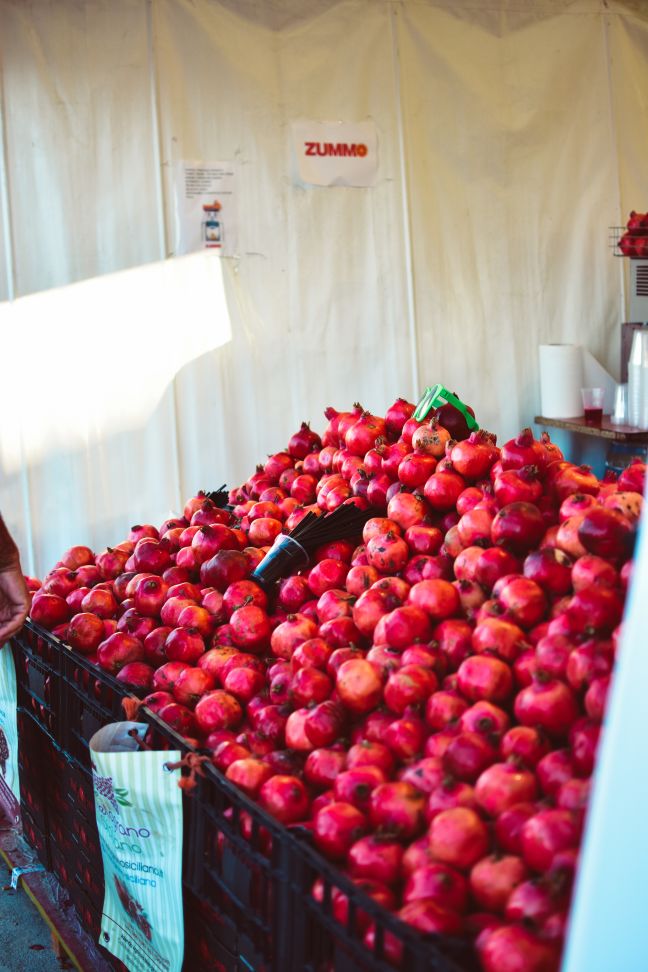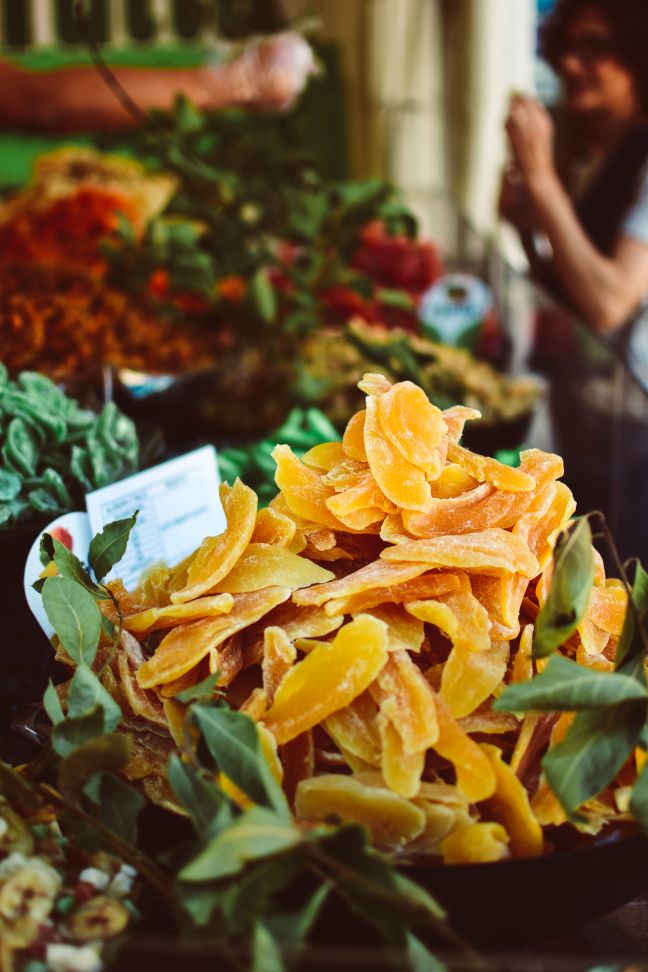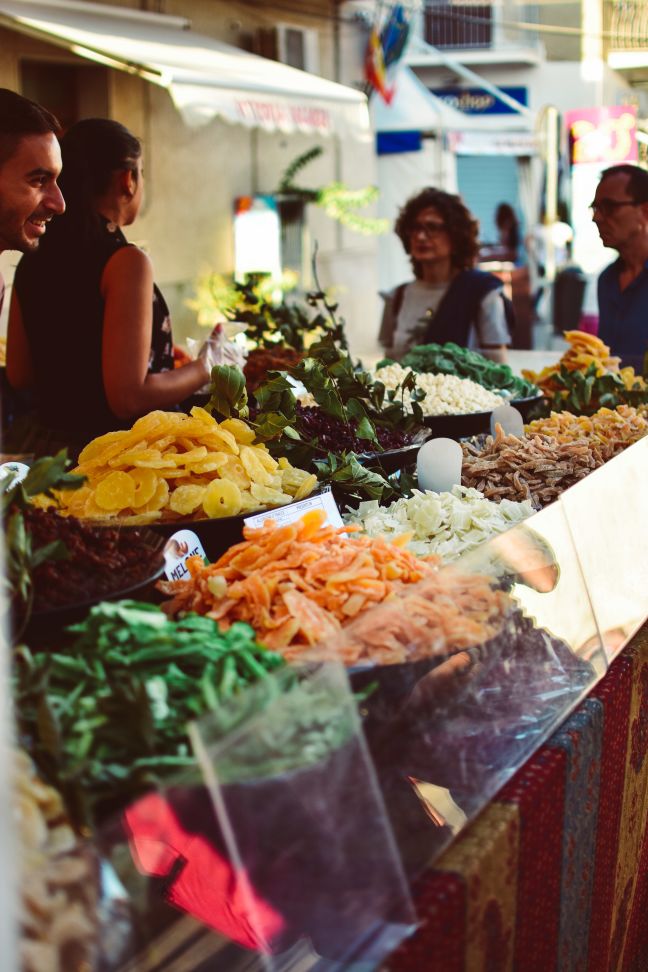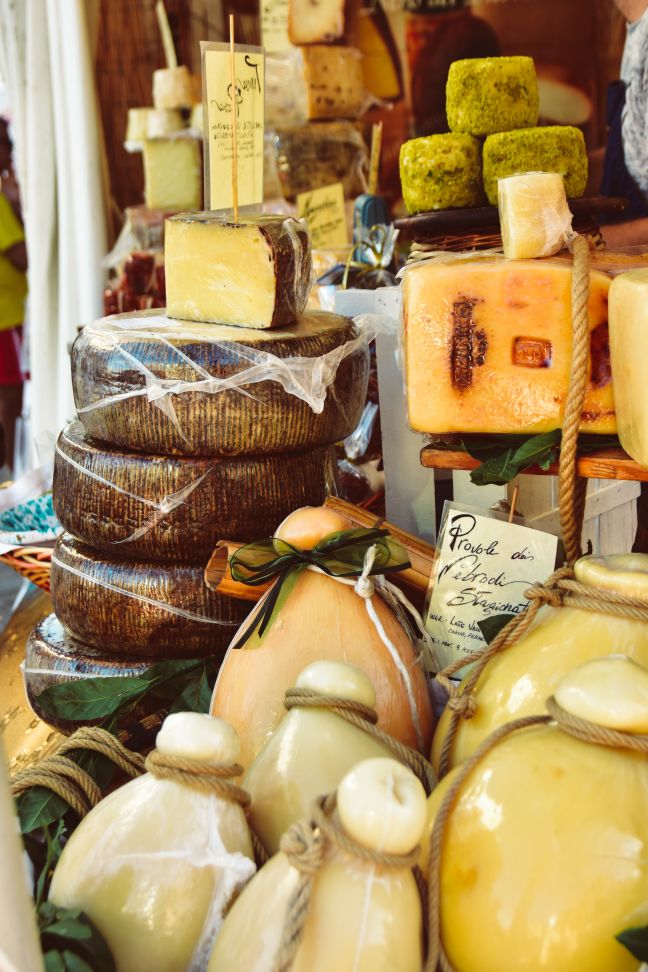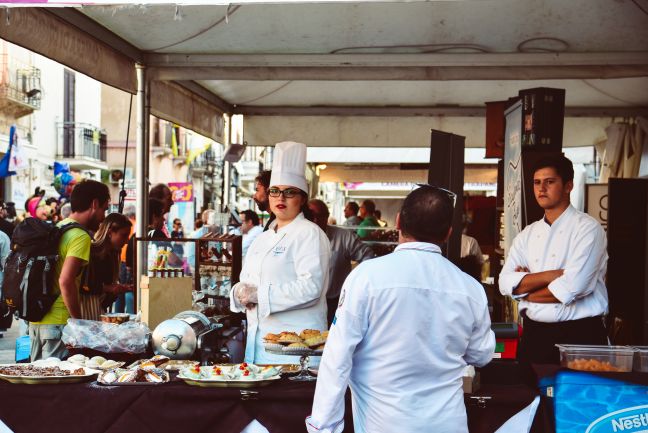 When you're driving try to stop on the way to eat in smaller towns in restaurants that cook regular lunches for locals. On the photo below is an example of a feast with a really reasonable price.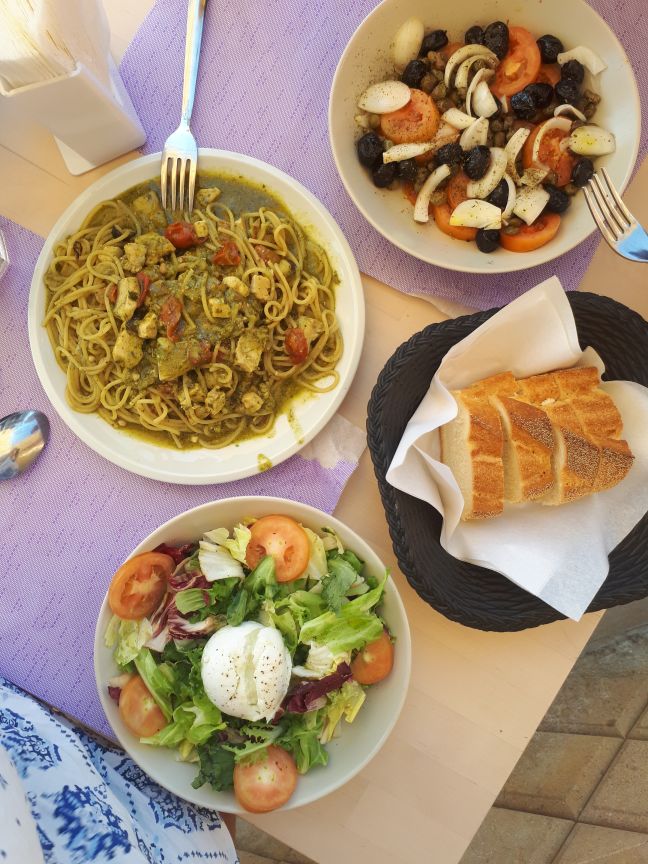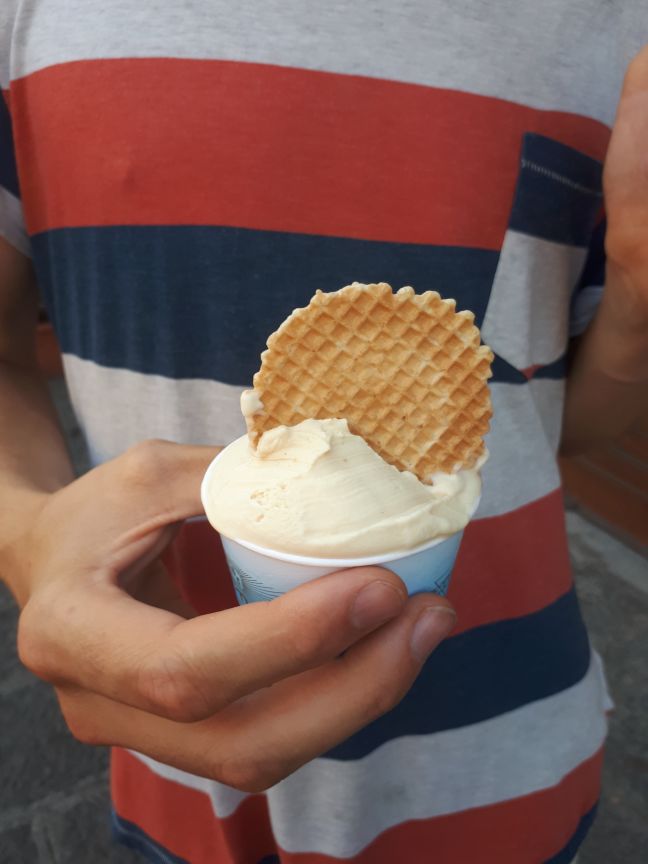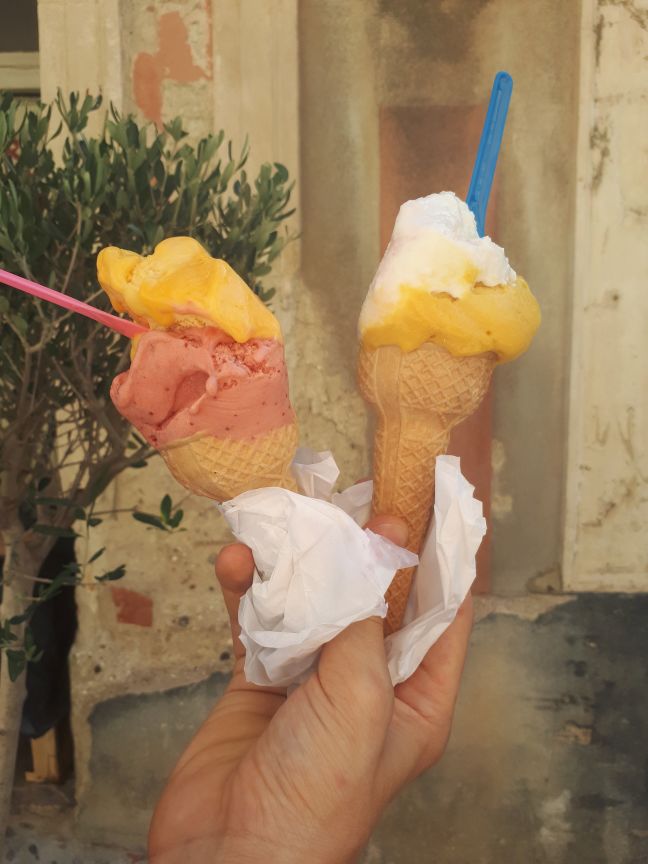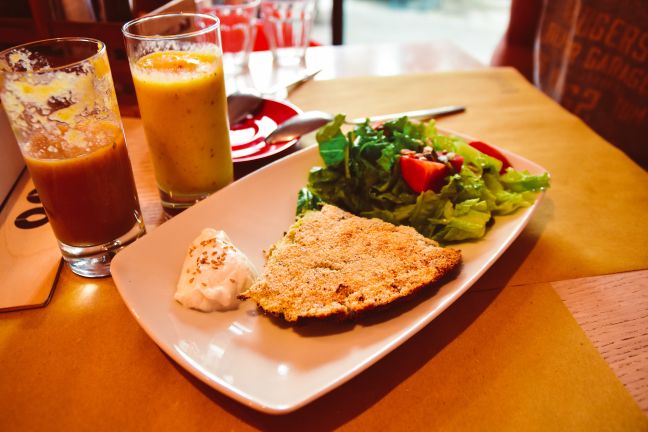 For the finish I would just like to add: buon appetito! Enjoy the Sicilian food with whatever budged you're travelling there. 🙂