Al Balad
It's where the heart of the city is hiding. Go and take a stroll. Buy some dates. Drink a fruit juice. Look at all this amazing chaos. You can also hop to  
Duke's Diwan
. An old city apartment where you will listen to the sounds from streets and drink tea. Then walk to the end of the town where Roman amphitheater is waiting for you. Not far you will see citadel. Walk up to it or take a taxi.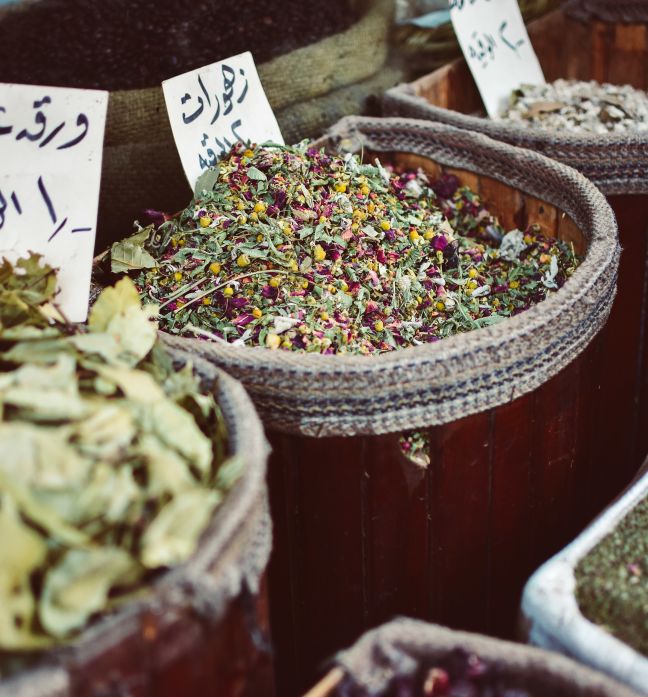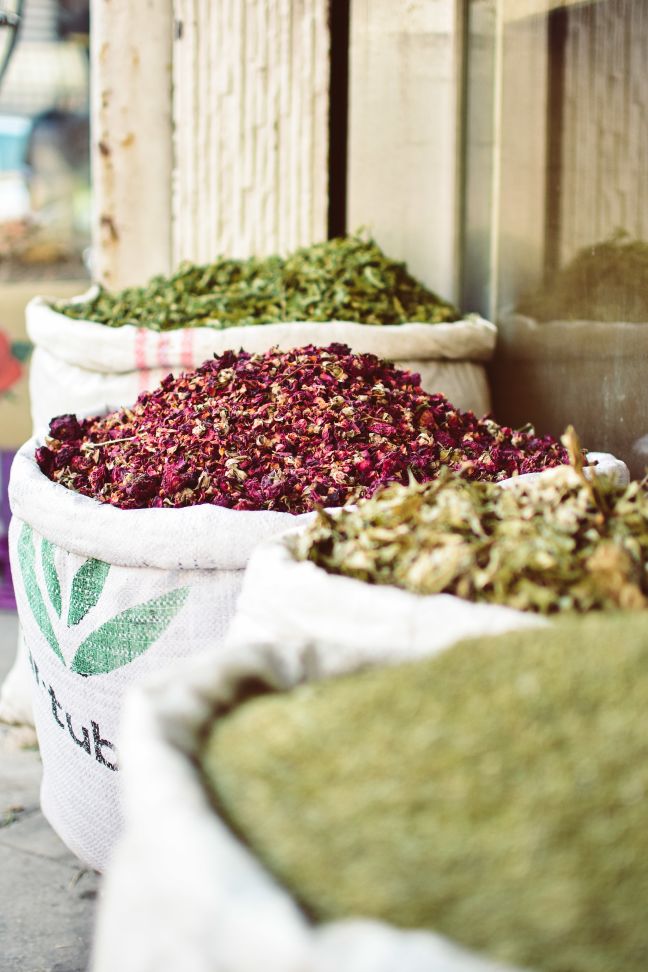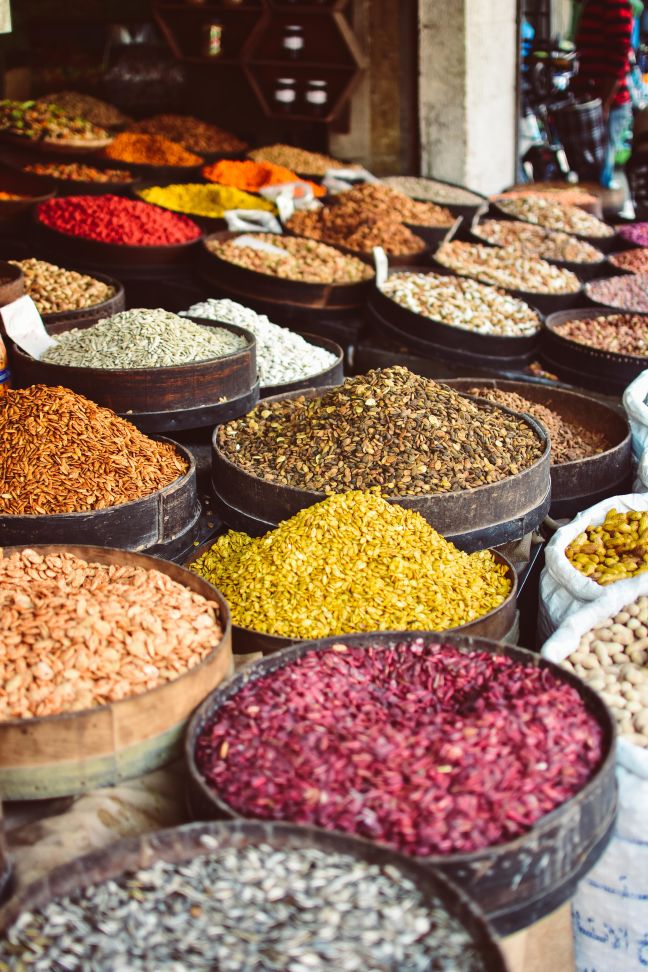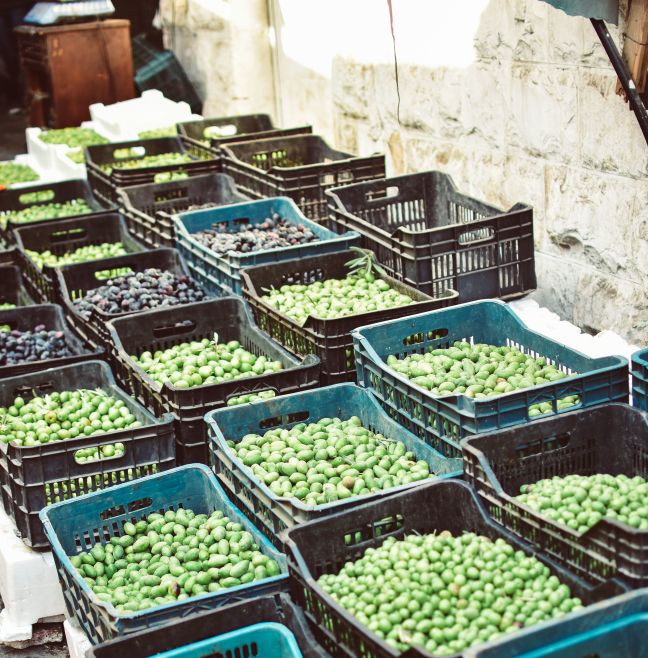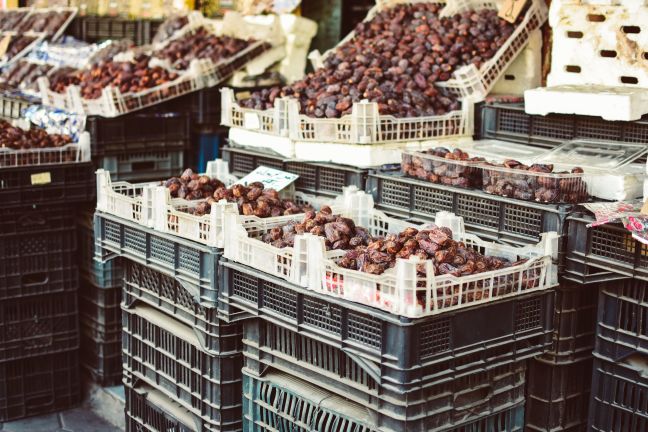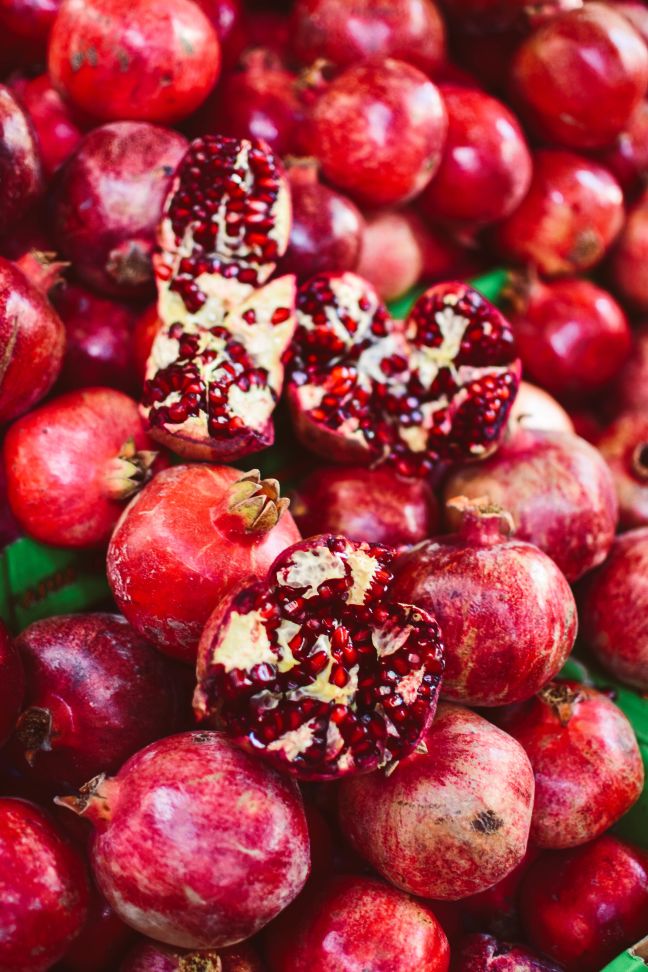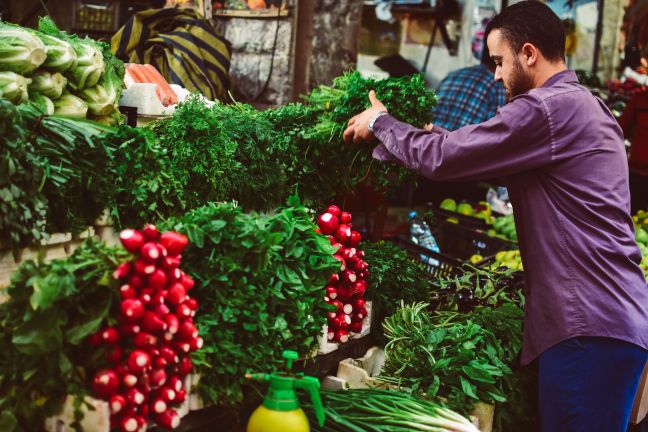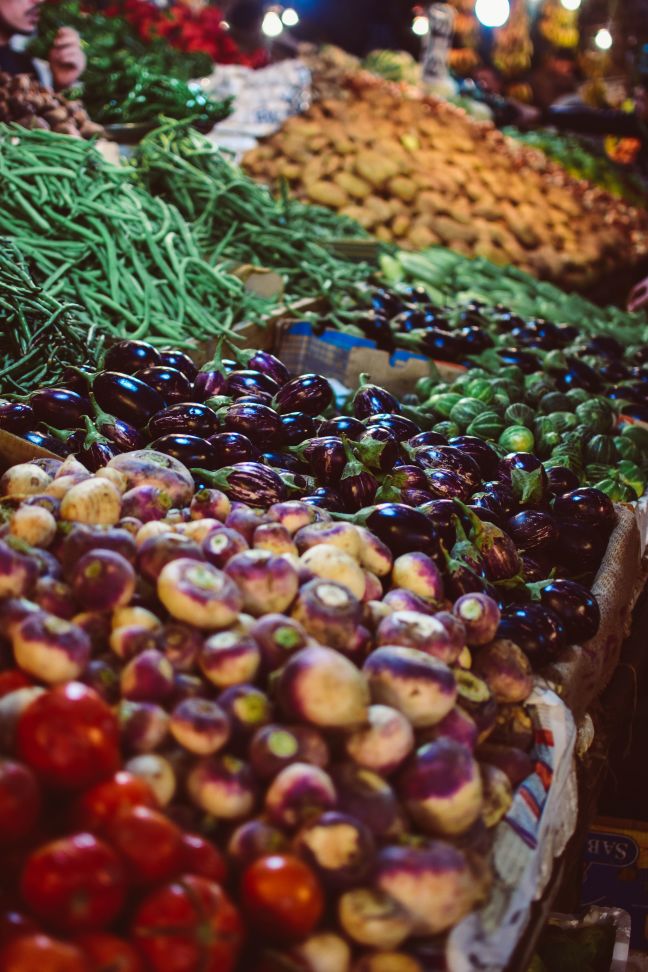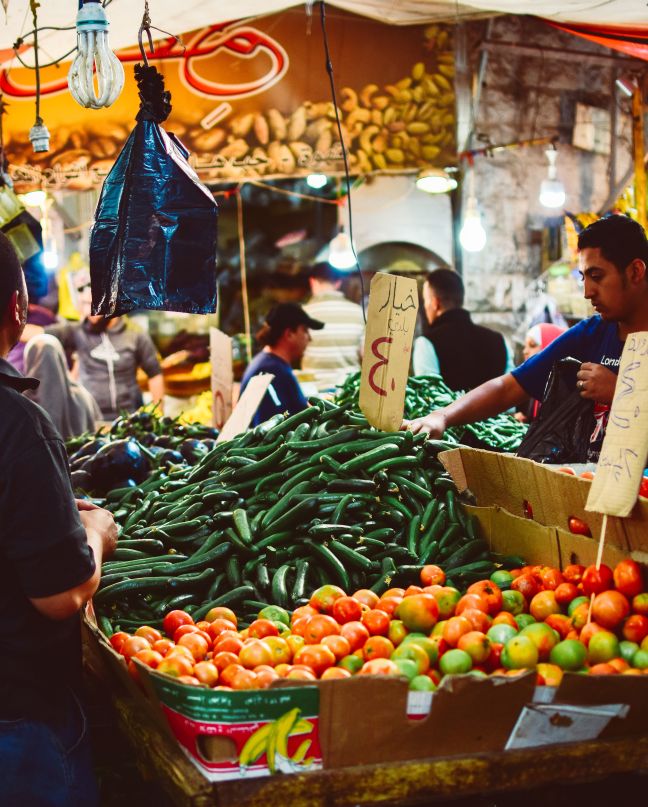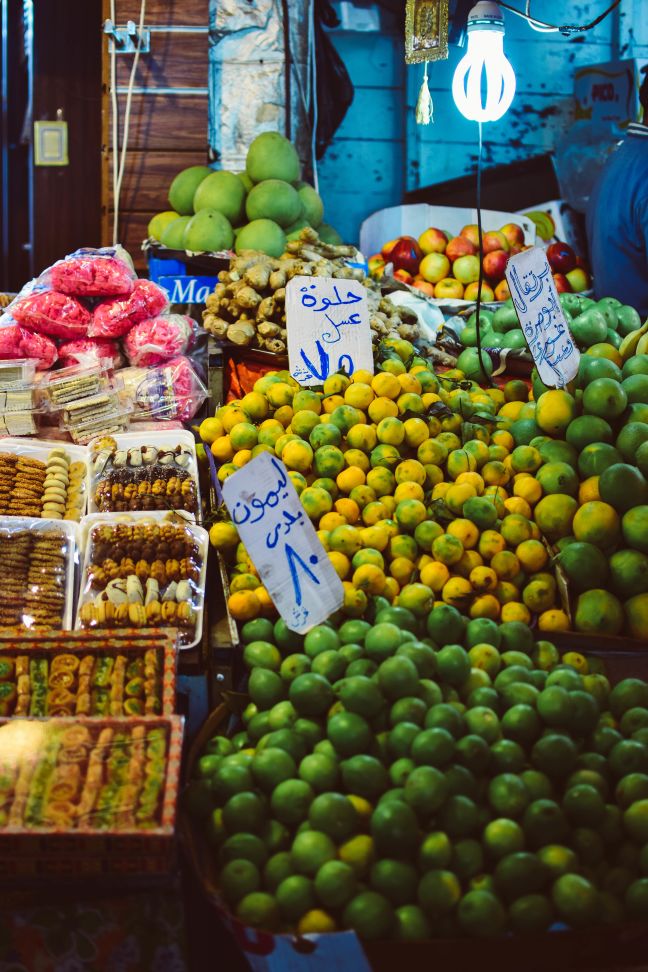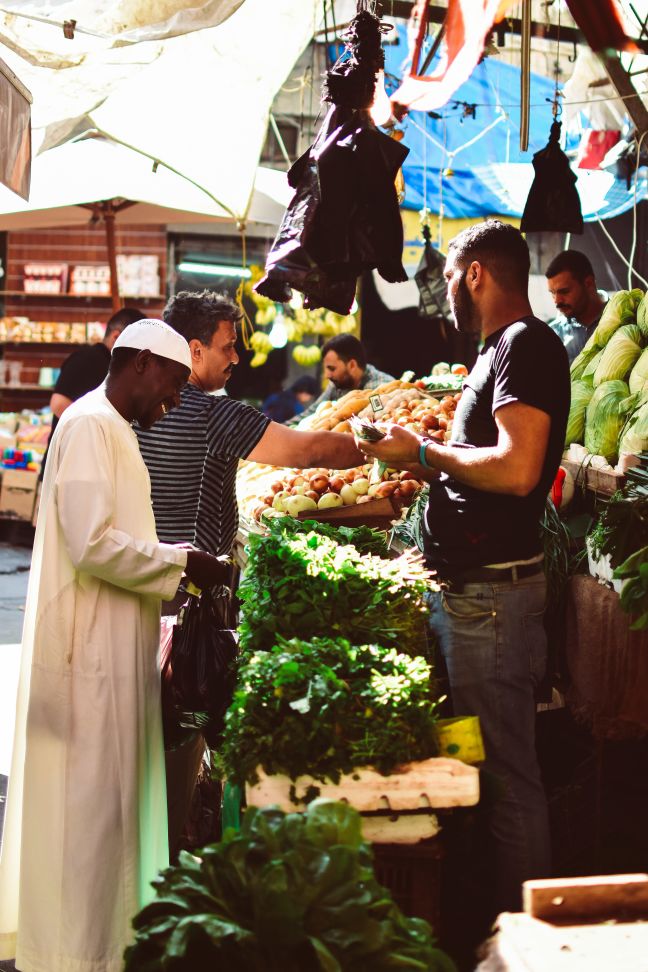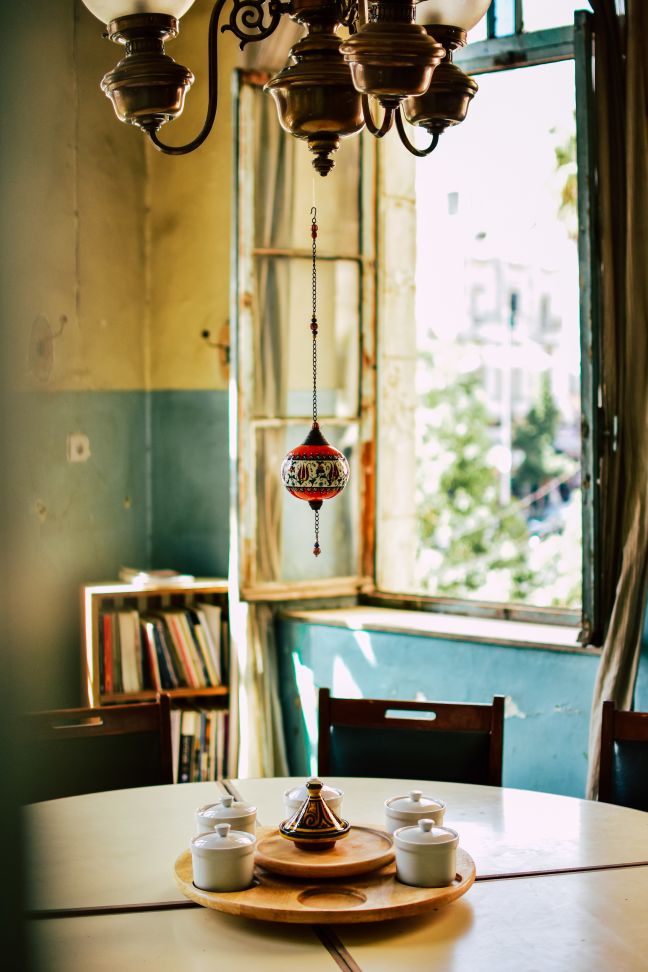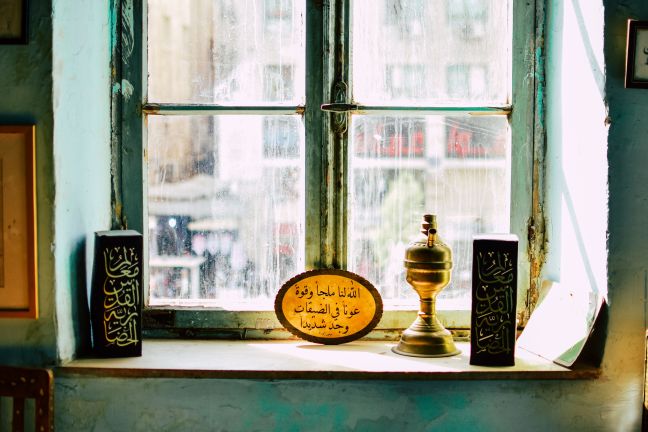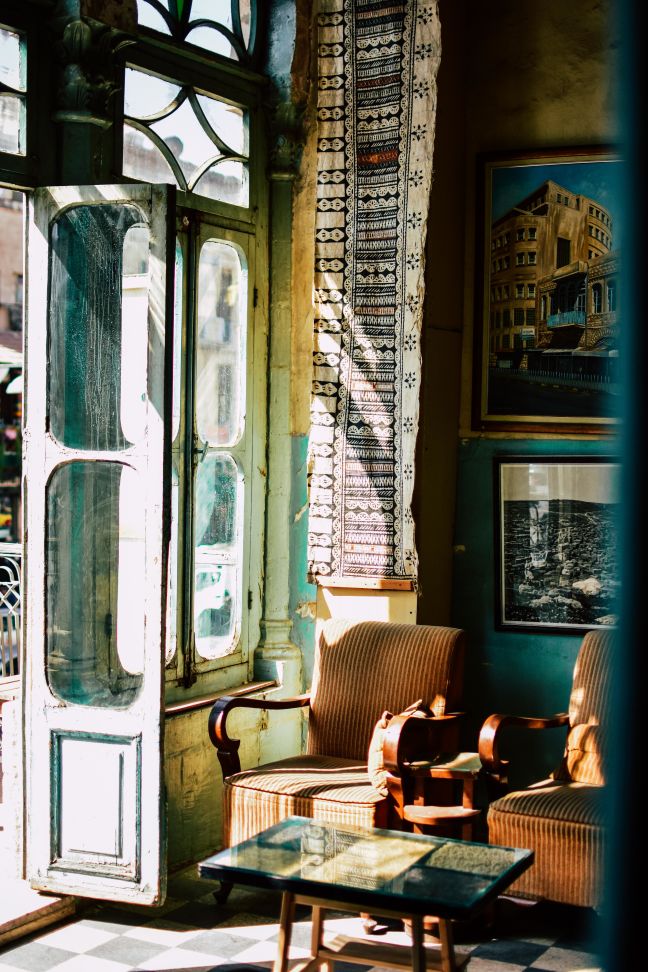 Al Webdeh
It's a hill to which you can walk from the downtown. It's part of the town where you will find a lot of cool vibe, hipster cafes and restaurants. The start of it is Paris circle.
Souk Djuma (friday market)
Is close to the third circle. It's basically a second hand souk where I used to spend lots of time. Anything can be found there – from old winter coats made in Yugoslavia, brand new stuff, Levis jackets …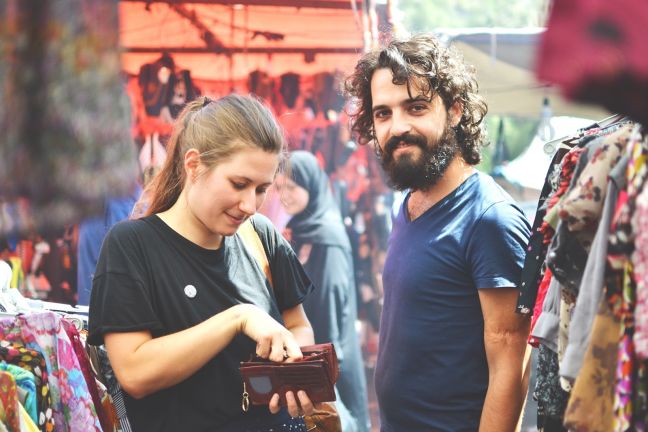 Rainbow street
I was never impressed by this street. It's very touristic, full of shisha places and in the evening there is plenty young people walking or driving up and down 🙂
Here is a handy map where I marked all the locations mentioned above.
(Open it in a new window and click on "List" so you can see all the bookmarked locations.)