This post will be short and sweet. I was drowning in all the info (or the lack of them) and I just want to share with you how to organize yourself when crossing the border. I went from Amman to Jerusalem trough King Hussein bridge on October 2017. 
Check if you need visa for Israel and check if you can get it at the border. Also make sure your passport doesn't have some 'weird' visas in it (for example Iranian). 
In Amman get on [Jett bus][1]  that leaves every morning at 7.00. The bus station is in Abdali district (find it on google maps). The bus costs 10 JD.  
The bus will take around 1 hour to get to the border. When you arrive go to the passports control window. 
Give you passport to the checking and pay the exit tax 10 JD. Then go out and BOARD THE BUS AGAIN. 
If you went with the Jett bus as I suggested you WON'T HAVE TO PAY an extra bus ticket for transit between the borders. Cool, right? Just give the driver the ticket you bought in Amman. **
OK, you are at the Israeli border. Act cool! There is plenty of stories and most of them are not fun. From people being interrogated for hours to being denied the entry. A lot of people suggested me to erase all the contacts with Arab names from my phone and Messenger and to make sure I don't have any posts about Palestine on my Facebook. If you have never worked with refugees or aren't involved in the political mess and you just want to be a tourist – I think you will be fine 🙂 
Welcome to Israel! Behind the corner you can find mini buses that drive to Jerusalem. They cost around 15 $ and will take you in front of Damascus gate in the old Jerusalem. 
** If you went to the border with taxi, then the transit bus will cost you 7 JD.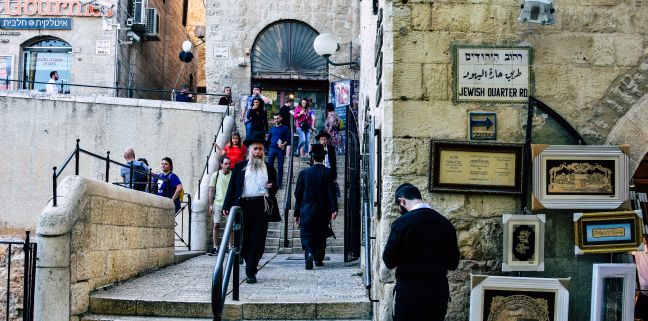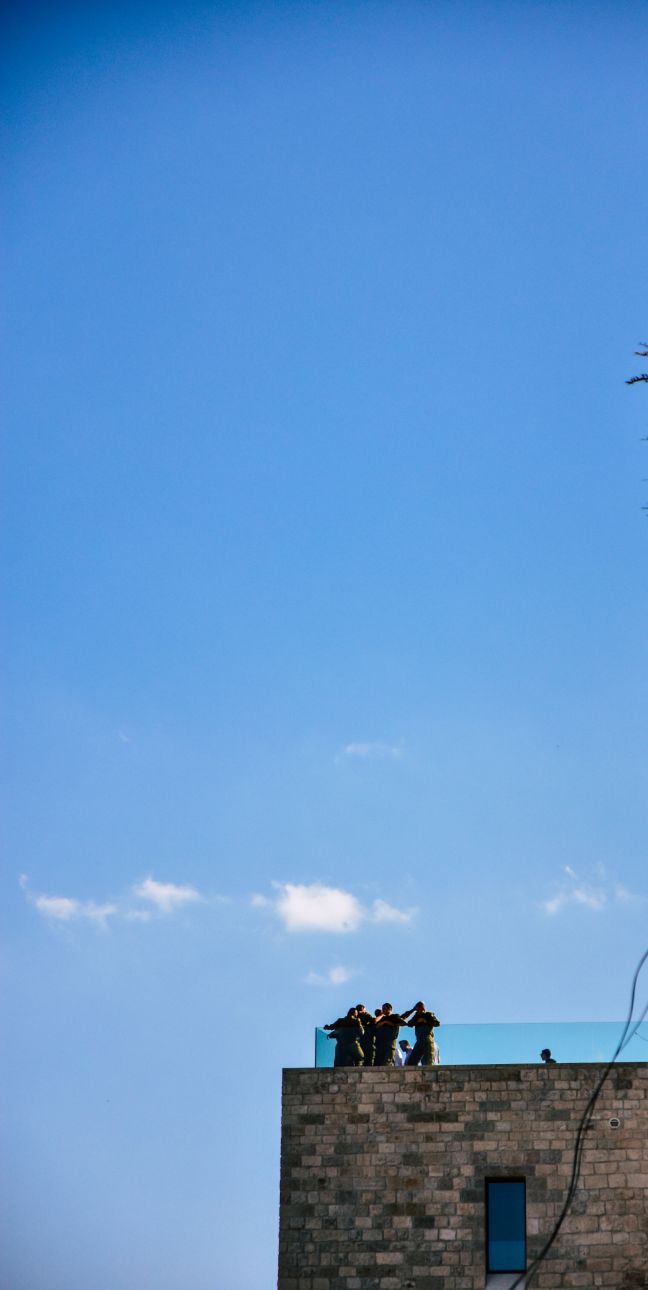 [1]: http://www.jett.com.jo