Bulgaria is one of those destinations when everyone looks at you in a weird way when you say you're going there. Like: "Oooh, to Bulgaria?" Bulgaria is a country you know very little about but still have some prejudice towards it. 
And I think my mom and I did quite well in breaking those prejudices. We were discovering the history of Bulgaria in its fortress', old villages, churches,… We were discovering its food. We swam in the sea and put on our hiking shoes and hiked in the mountains. Not the ones with seven lakes (Rila), because the weather was really stormy, but to the natural park Vitosha that is located right next to Sofia. We drove more than 1000 km in our rented red Clio and were shocked by their traffic signalisation. We really liked the fact that everyone understood our Serbo-Croatian.
---
Obiskali sva kar precej mest – priročen zemljevid spodaj 🙂
When we didn't stop by the road to take photos of ourselves in fields of sunflowers or to buy melons we stopped in random stops that we thought are interesting. And one stop was my favourite. We could see them from the distance – fields of lavender and lots of people working on them in the highest heat. After few 100 meters of driving we arrived to them. Next to the road there were bushes and I saw a family of Romani people cooling themselves in the shade and the rest were working. We greeted them and I asked if I can take some photos. The debate developed itself. They thought we are the reporters and asked where will their pictures be. While they were putting bunches of lavender neatly on the bushes they were explaining us how they work to survive and that the season is slowly ending.
---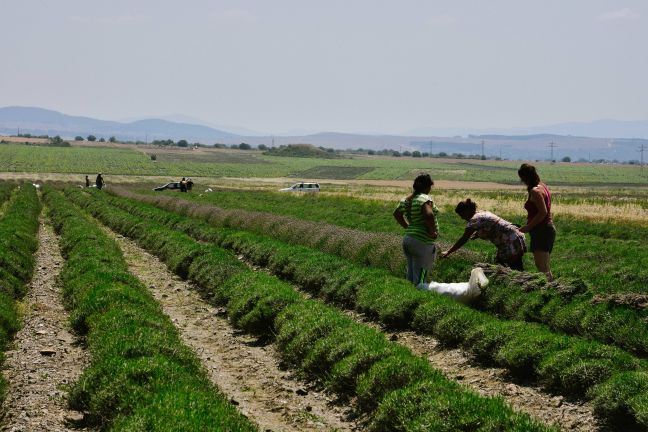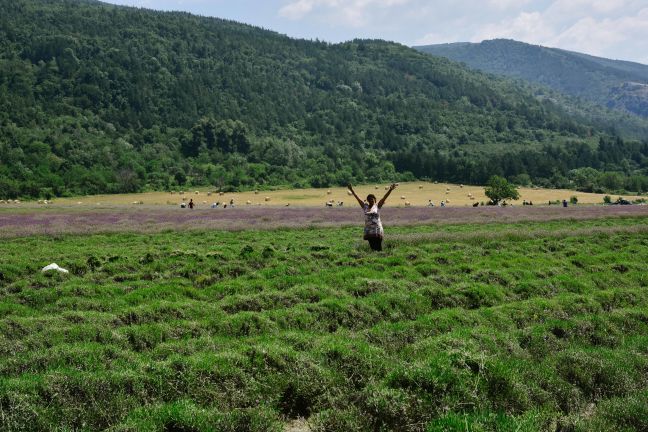 ---
Just as Ukraine surprised me a few years ago – that's how Bulgaria surprised me in this week. It has plenty of things to explore and feel. A country where you can feel the Slavic, Turkish, Greek,… influence. Oh, and it's really cheap! Specially food in the restaurants is about half of the Slovenian price. And while we are talking about the food… 🙂 
Since lately I am becoming a herbivore (Did I just use a Latin expression to avoid the word vegetarian?) I missed out on all the meat, that is everywhere in Bulgaria. Meat meat meat. Do you like meat? Go to Bulgaria. But I did google "stereotypes about Bulgarians" and the first stereotype was – Bulgarians live off tomatoes. Which amused me quite a lot since we ate tomatoes everyday too. Their menus are really full of all kinds of delicious salads – with shopska salad standing out the most. Here we go, I made myself hungry again. 
I probably post some more info with photos on my [FB p][1][age.][1]
For the end I would just add one thing that we regretted a bit. Go with you own car if you can. Because you can take all kinds of their goodies (nuts, pottery, rakia,…) back home. Safe travels! 🙂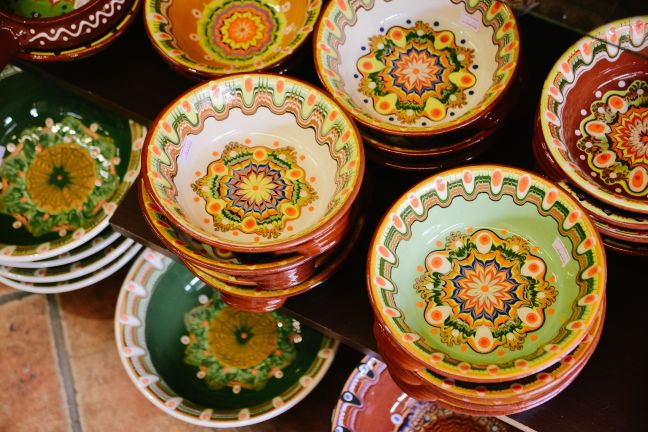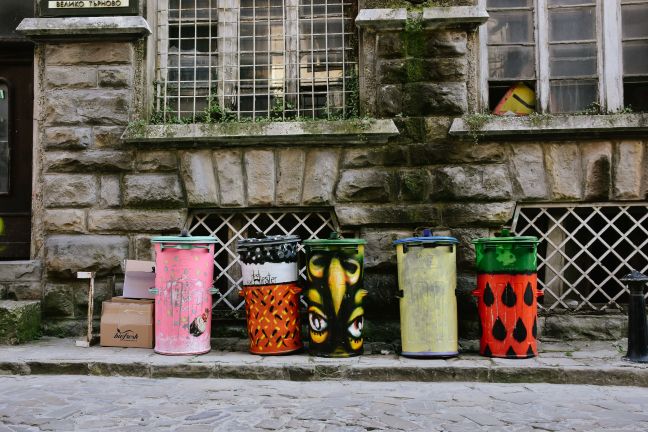 [supsystic-gallery id=9 position=center]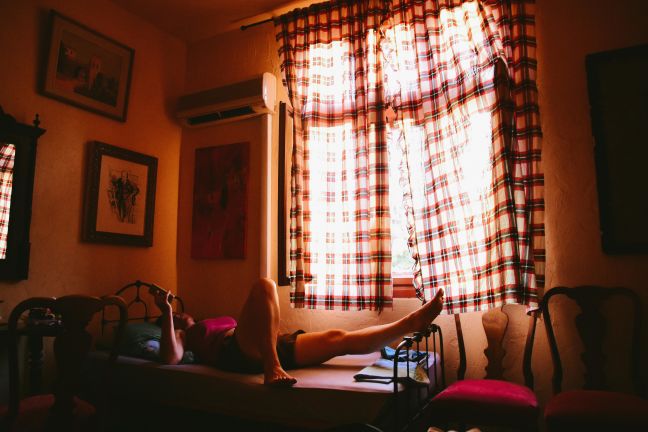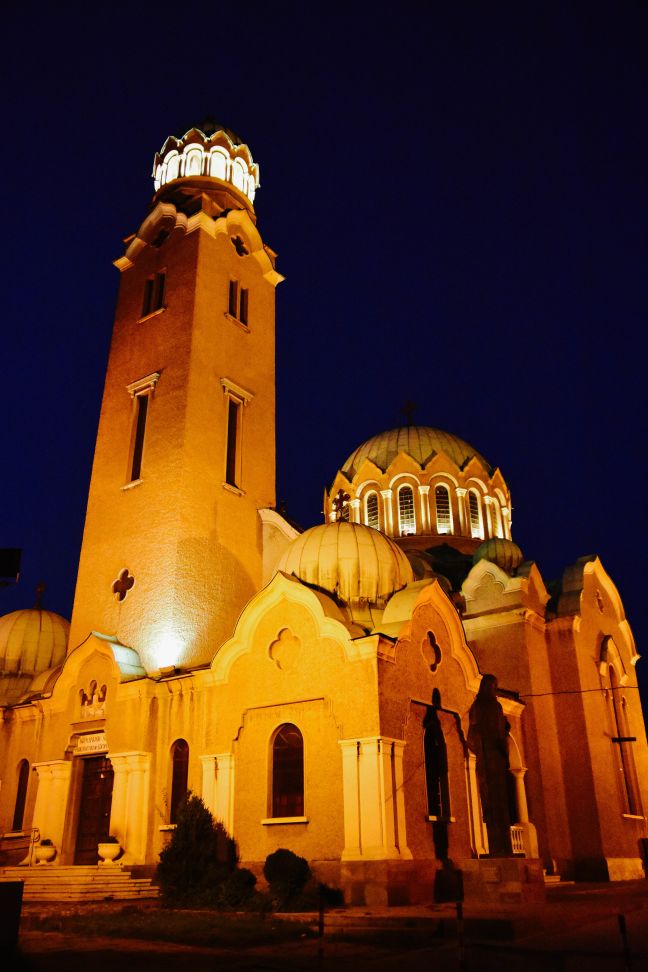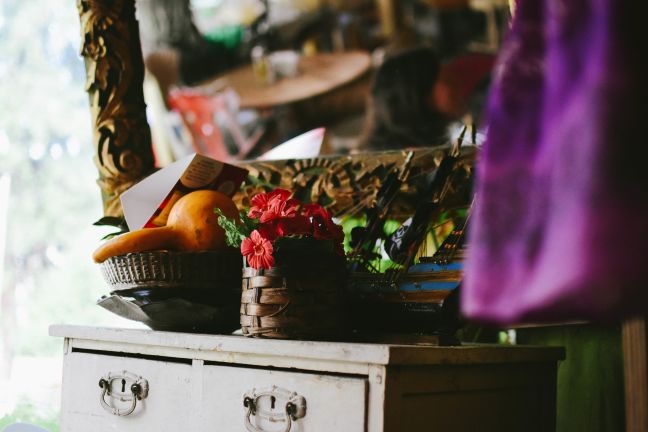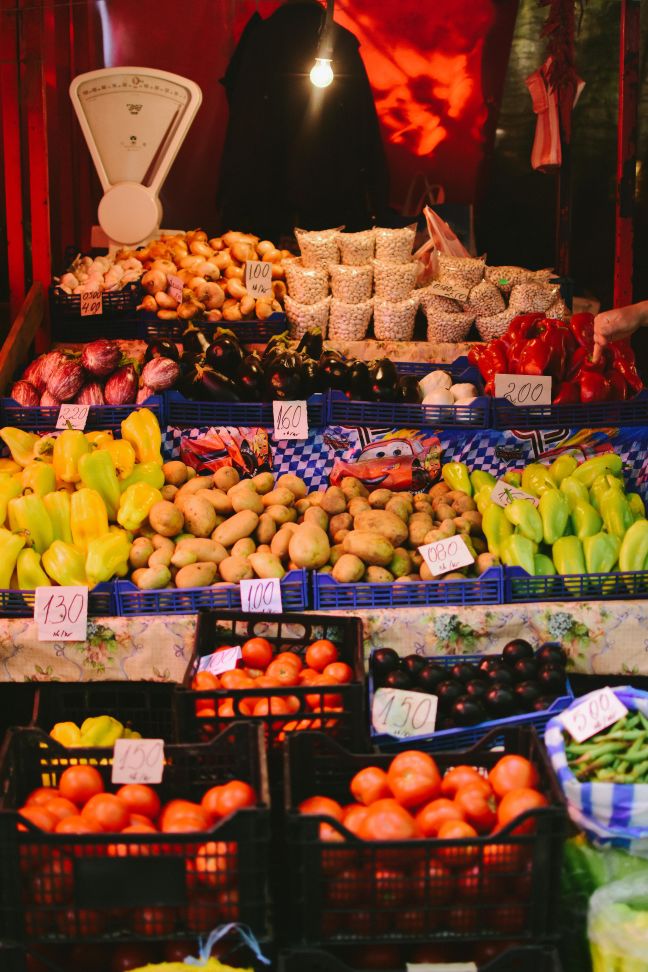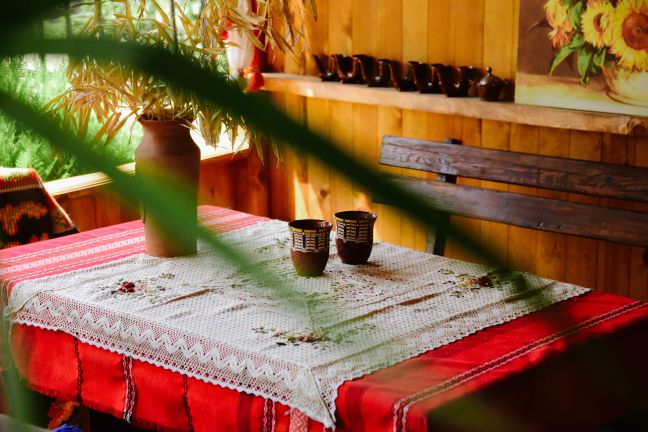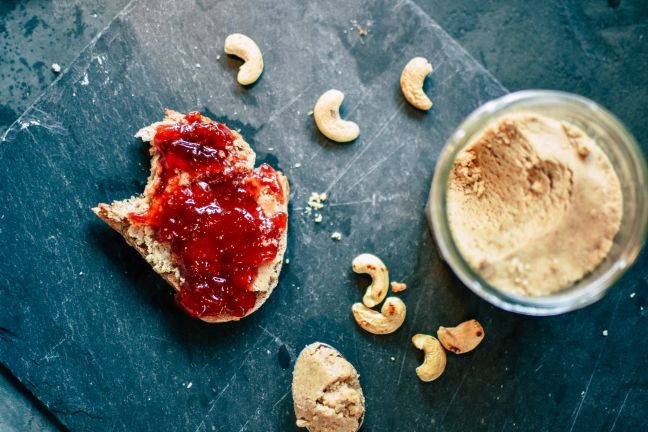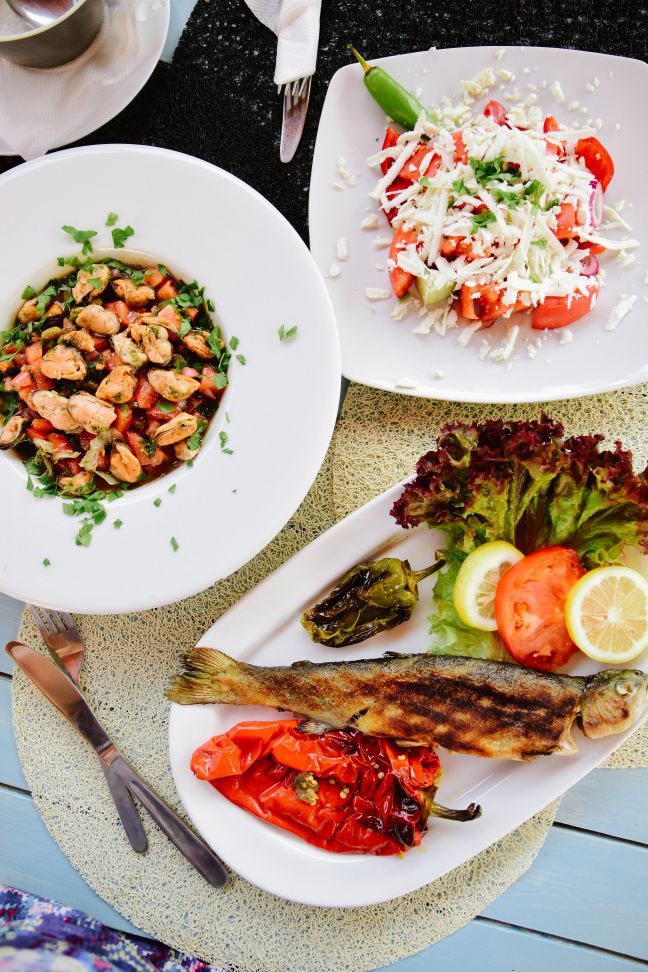 [supsystic-gallery id=13 position=center]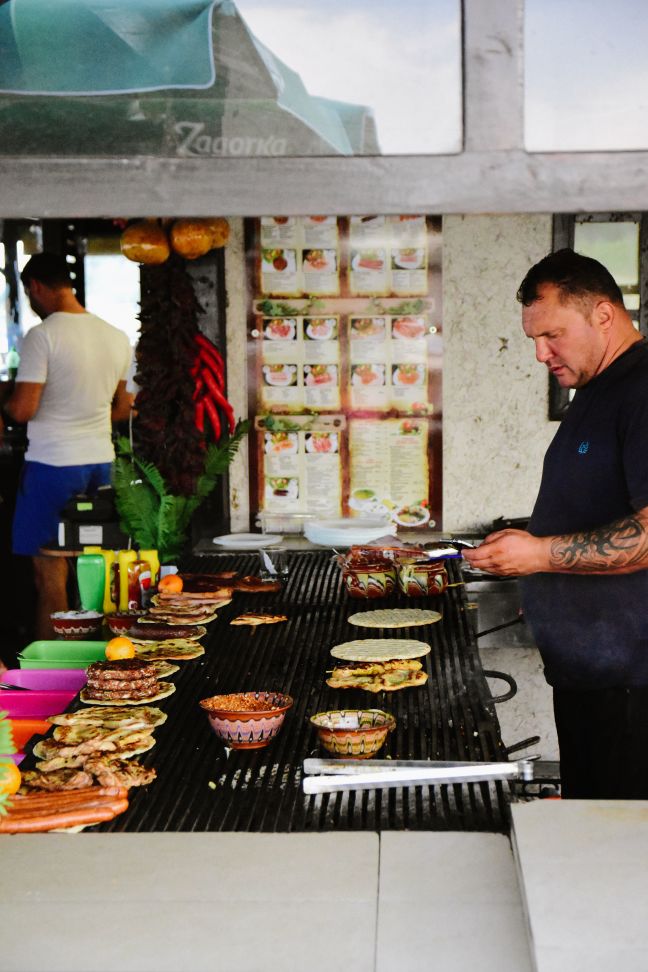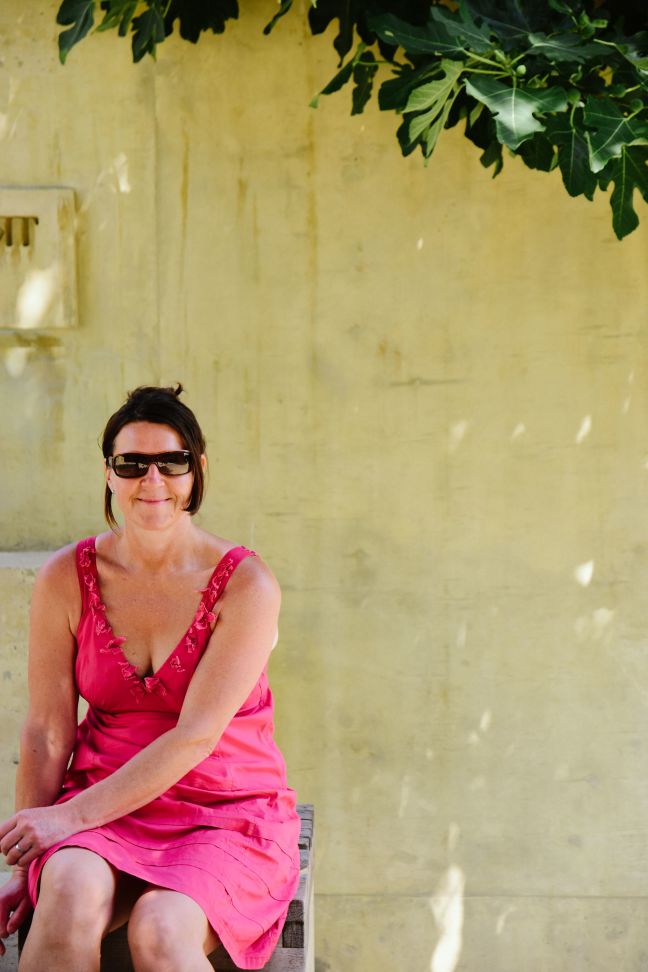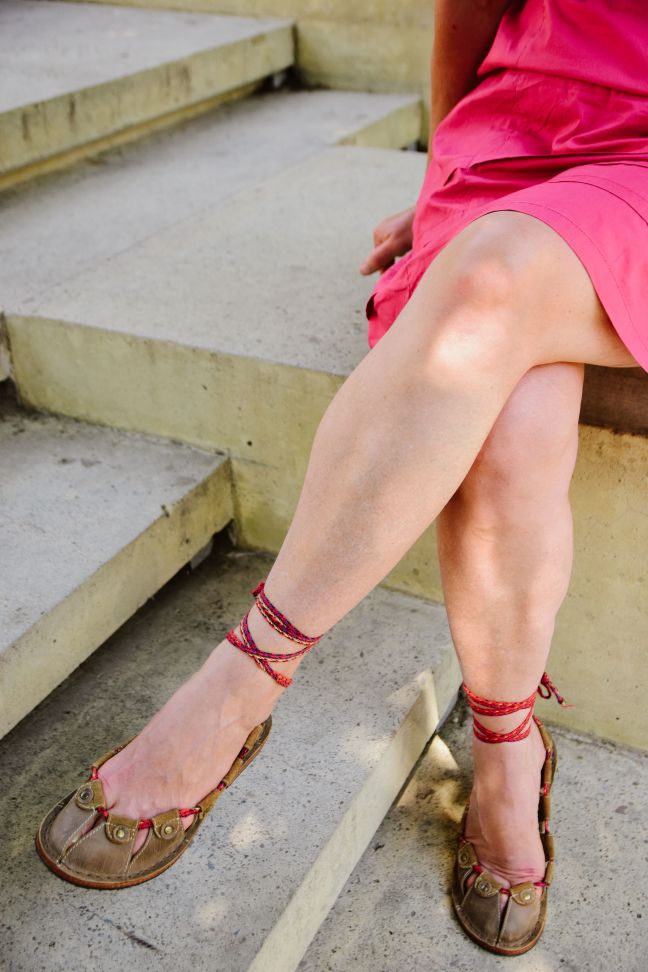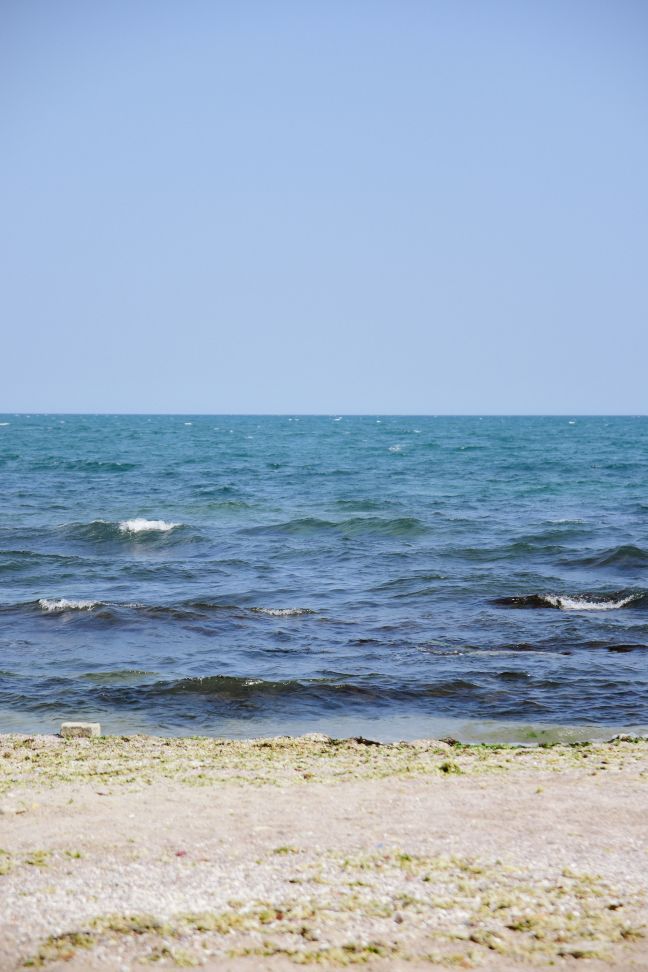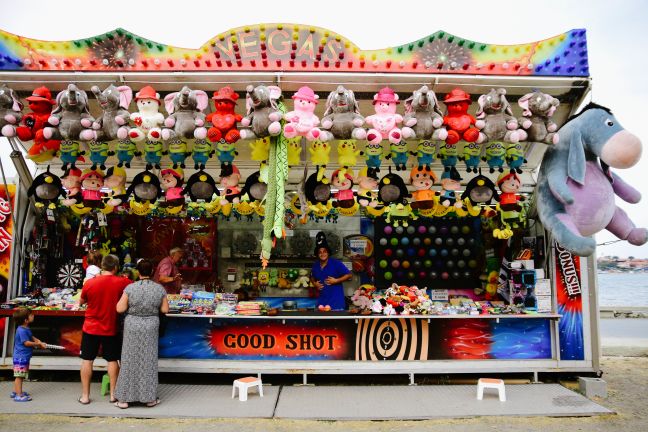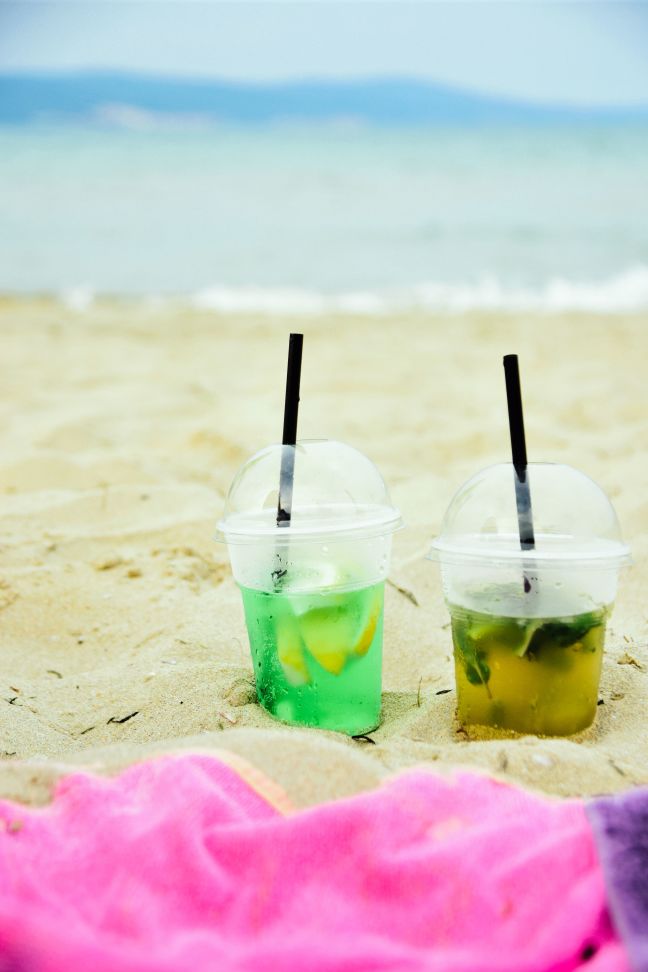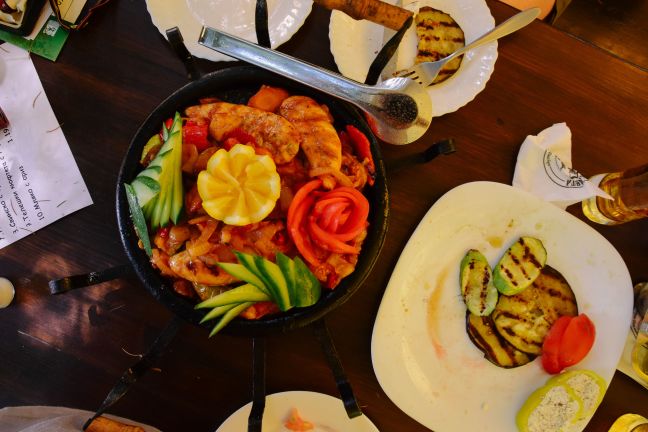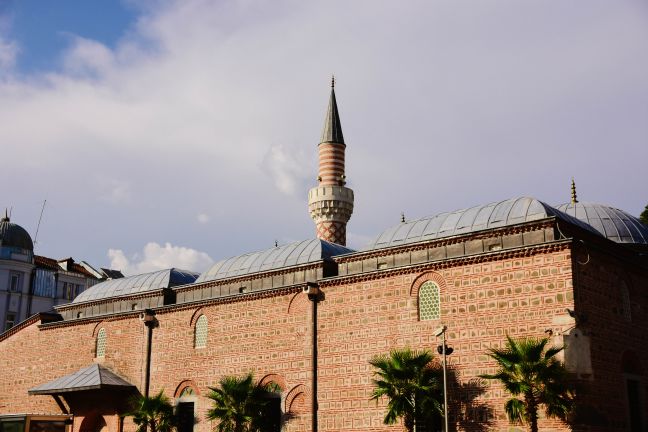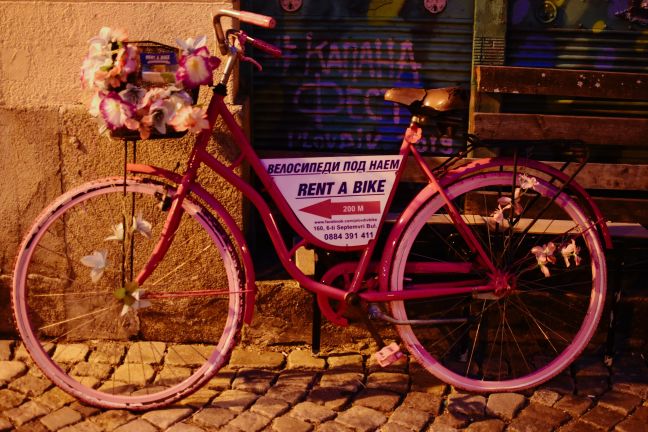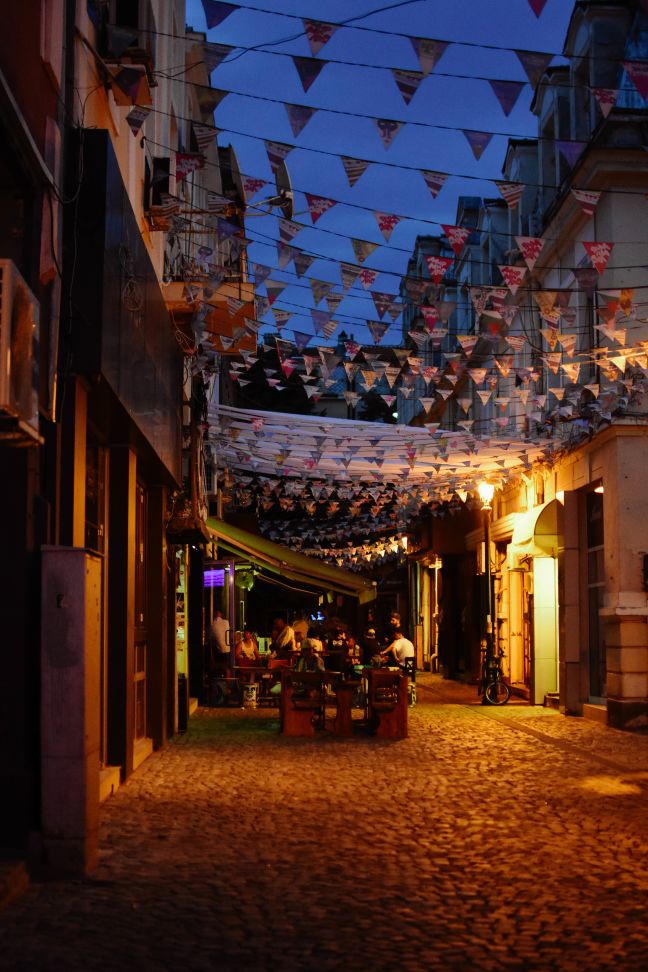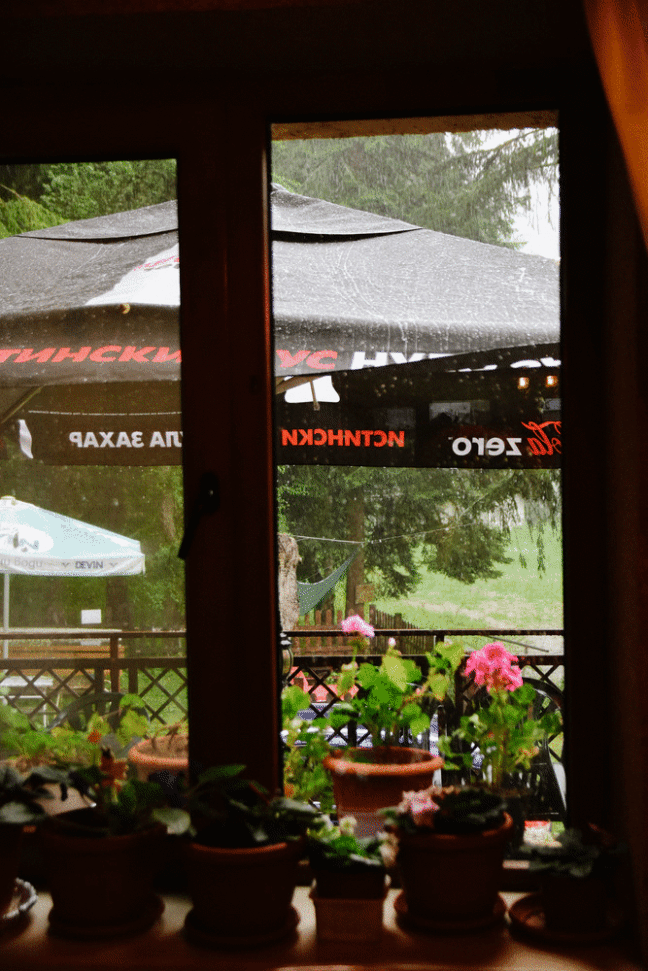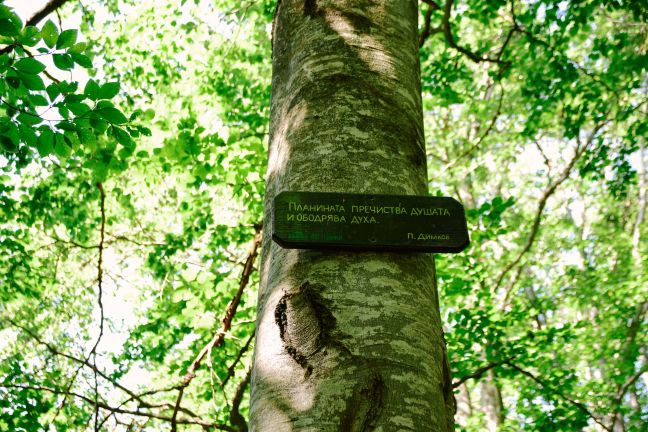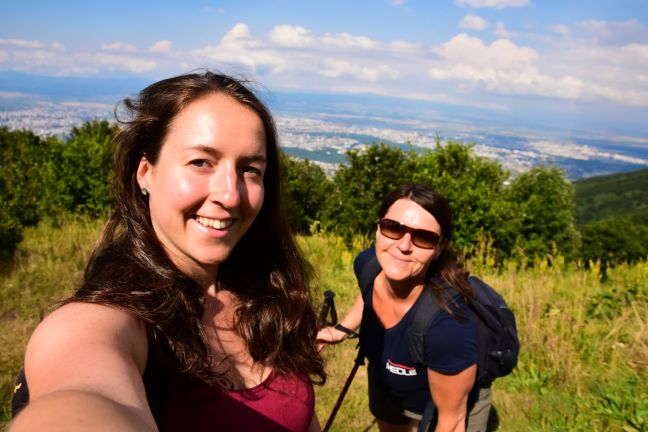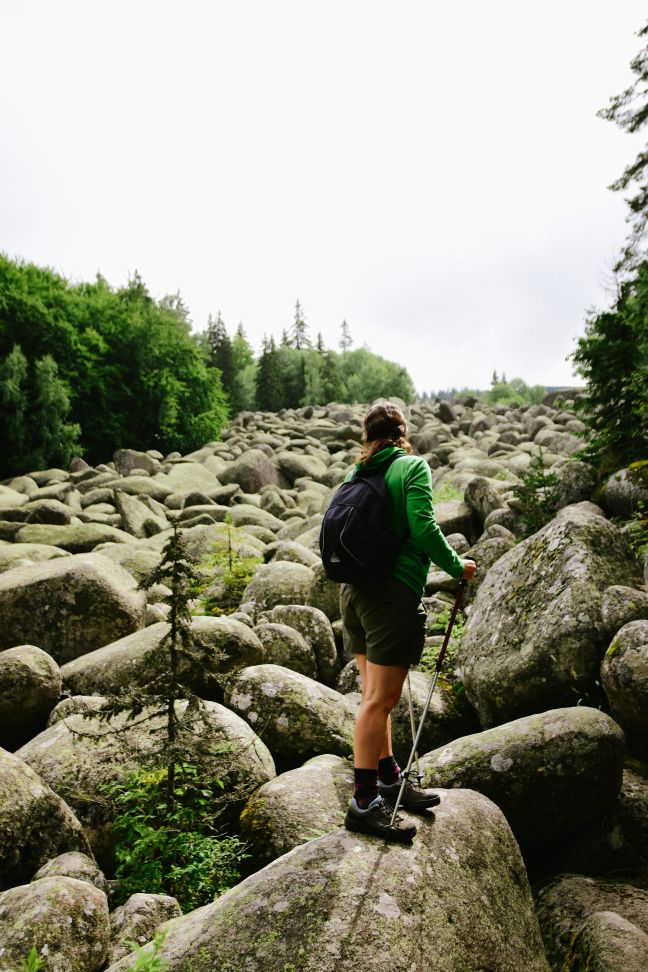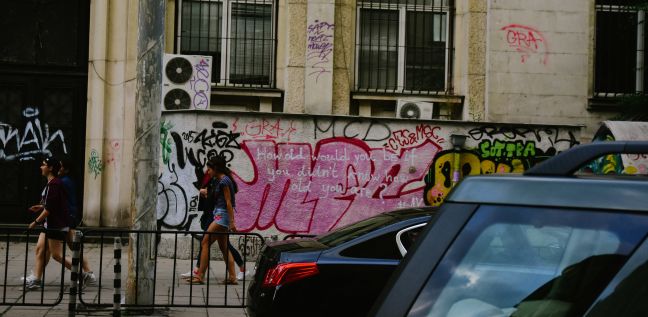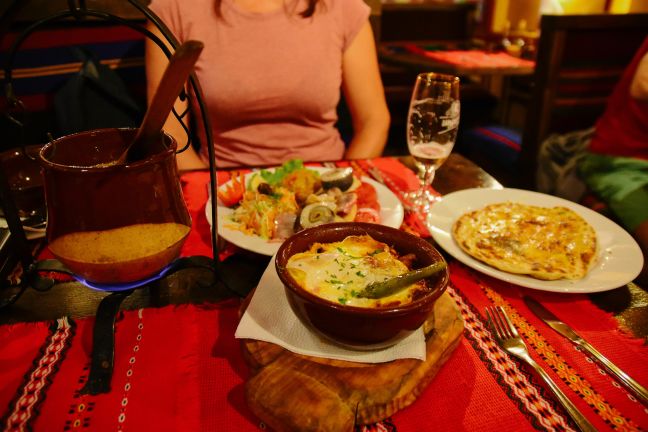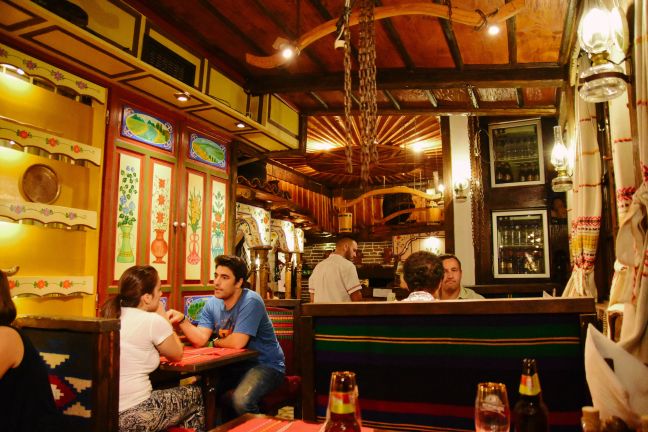 [1]: https://www.facebook.com/curryandlove/?ref=bookmarks