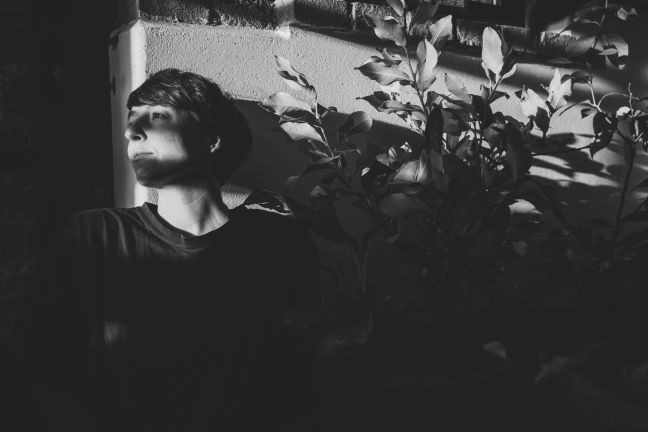 Hey! I'm Klara - Slovenian photographer. I love nature, cooking, traveling and slow living.
From 🇸🇮, home is 🌎
Food: 🍕
Fav color: purple
No. 1 prize in: the funniest human
Bebebcito: Klemen 💍
I am a Ѱ👩🏻‍💼 in my simultaneous life.
Once I… realized how creating makes me feel and there was no going back.